One last thank you to the Deer Park community for all your help and support making our school so extraordinary! I am happy to have passed the baton on to new principal Sheri Modderman. Go Panthers! (and how about those Milwaukee Bucks)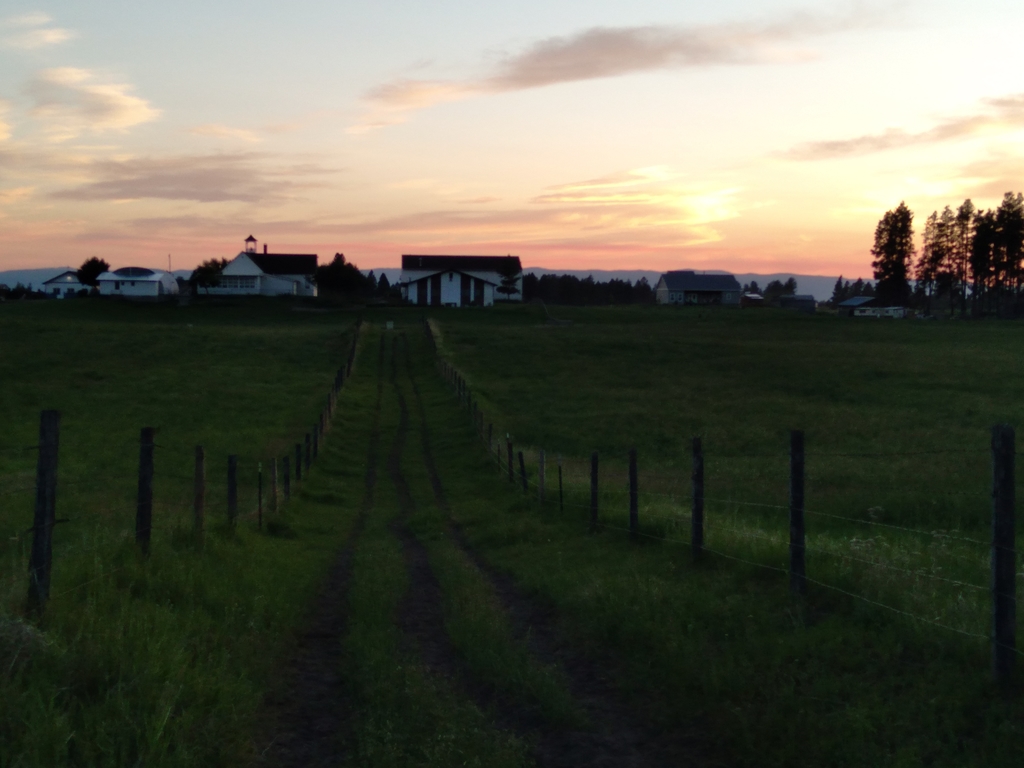 Free school supplies-August 17th at Marantette Park!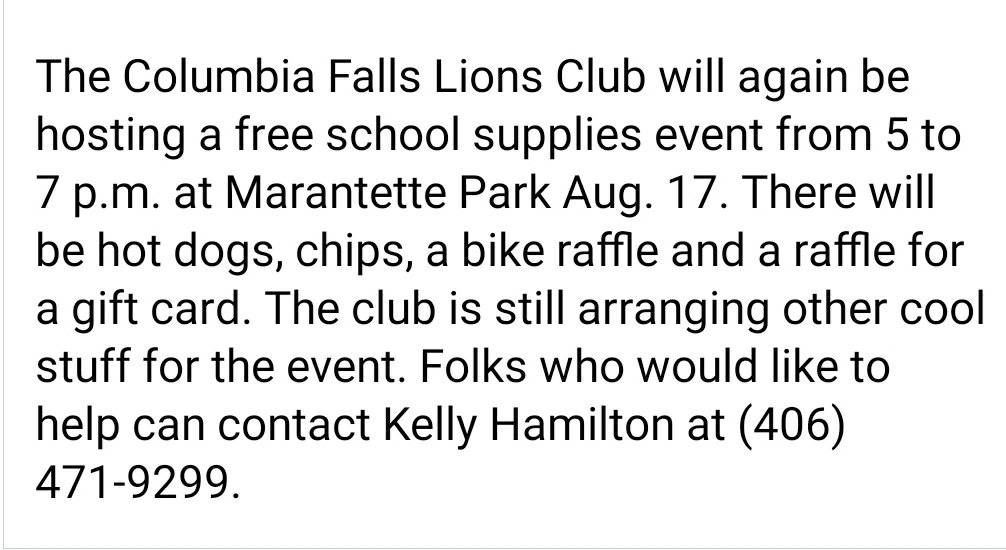 So much fun happening at Garden Club on Tuesday and Thursday mornings! We created bird nests for snack. We've learned about insect body parts and made our own compound eyes. Our gardeners have named the scarecrow Ivy. Next we plan to make signs to name the garden beds. Please join us! 🙂🌻🐦🐝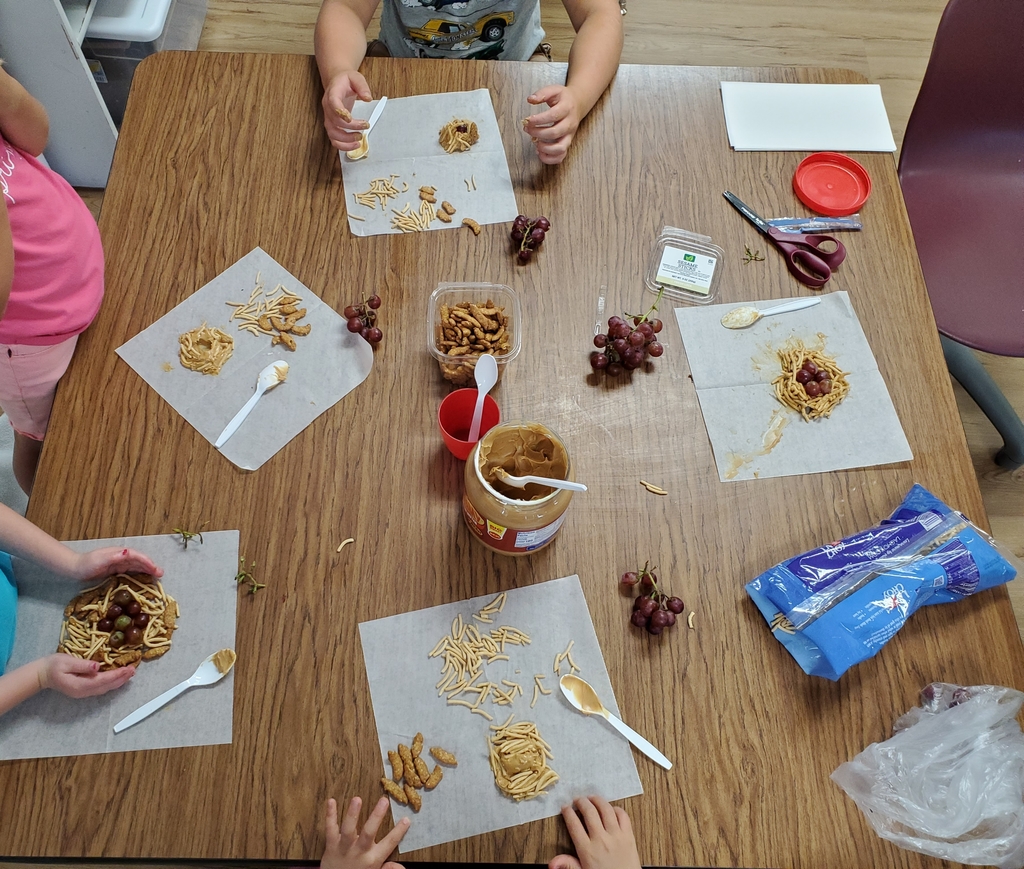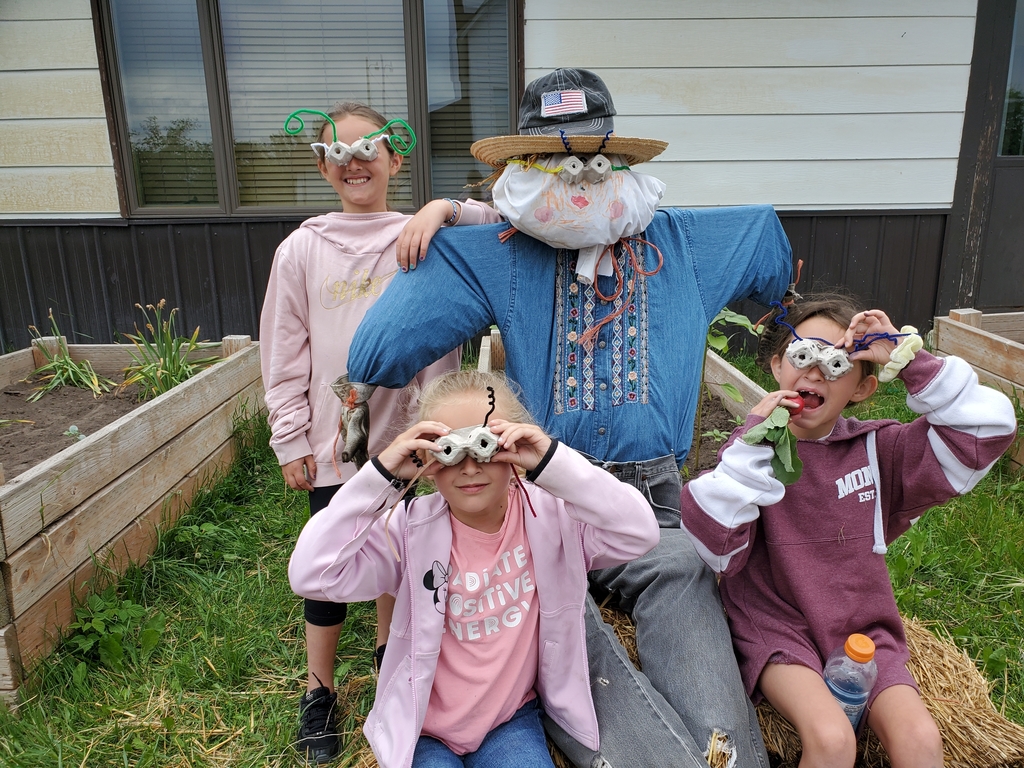 We are currently seeking an individual to oversee and run the Deer Park after school program, Crash Zone. If you are interested, please contact Mrs. Peggy Martin at 406-892-5388, for more information.

Tutoring is so fun with these great new Second and First graders! Today Alivia brought this beautiful new puppy in for a short visit!!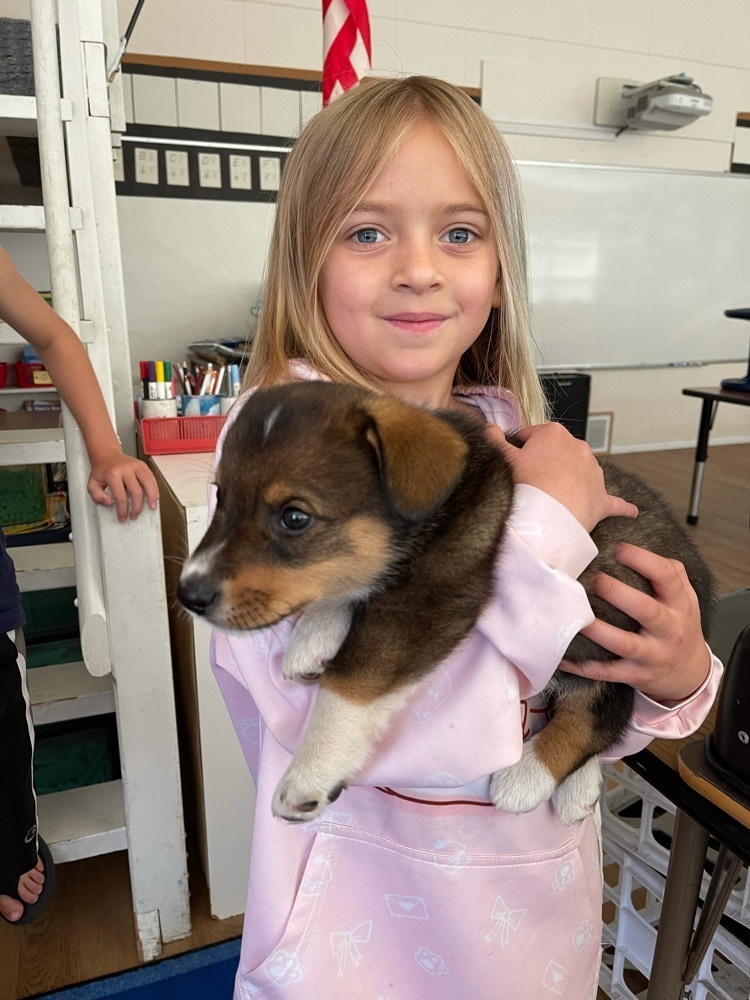 Our scarecrow looks great but still needs a name and maybe another friend? We'll also be baking a sweet treat this week. Join us in the garden on Tuesday and/or Thursday from 9 until noon! 🌻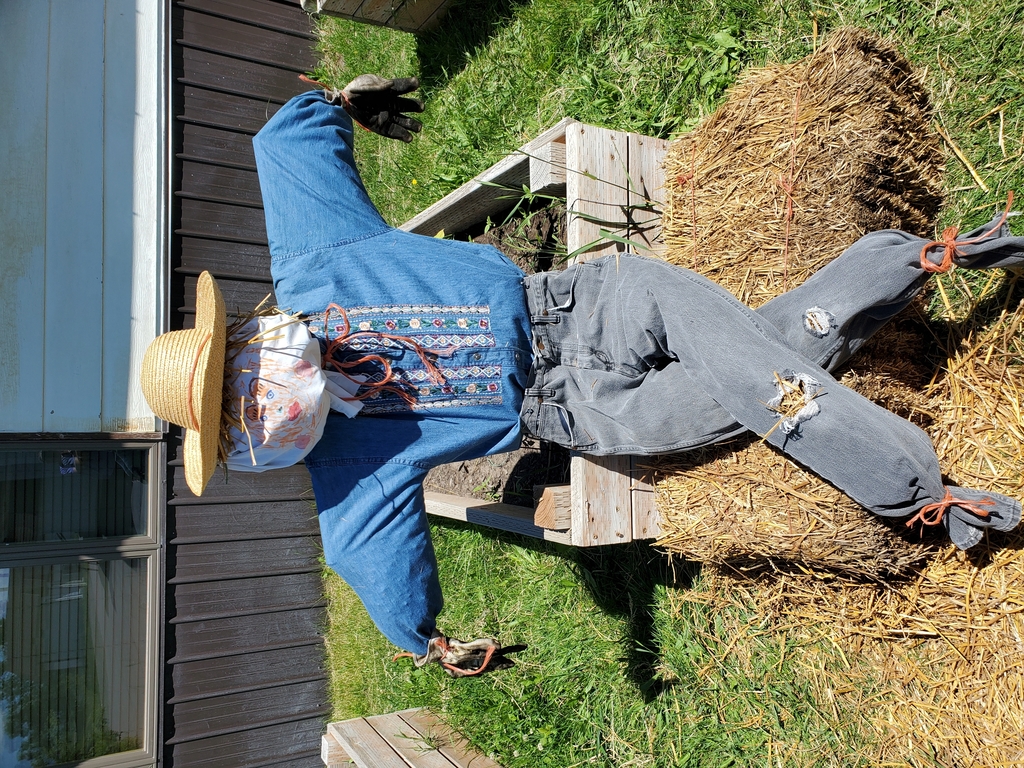 Reminder that today is June 15th the deadline for out of district open-enrollment registration for returning students to ensure a spot for next year. 1st and 2nd grades already have wait lists.

Superintendent interview schedule for Monday, June 21 starting at 9:45 am in the library. 10:00 - Sheri Modderman 11:00 - Preston Wenz 12:00 - 1:30 - Community lunch to meet the candidates 2:00 Jesse McFarland.

Students, join us in the Deer Park garden on Tuesday and Thursday from 9 to 12 for a build a scarecrow relay race and a snack that may just race away too. We'll introduce our garden friends and even let you bring one home. A great way to get out of the house and be appreciated! For a FREE sign up and more info visit:
http://bit.ly/DPgarden6-21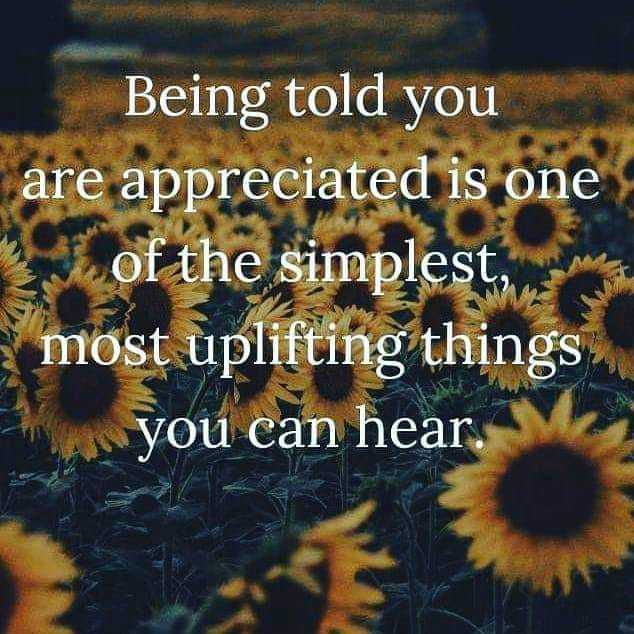 Reflecting back on a fantastic finish to the year. Thanks everyone!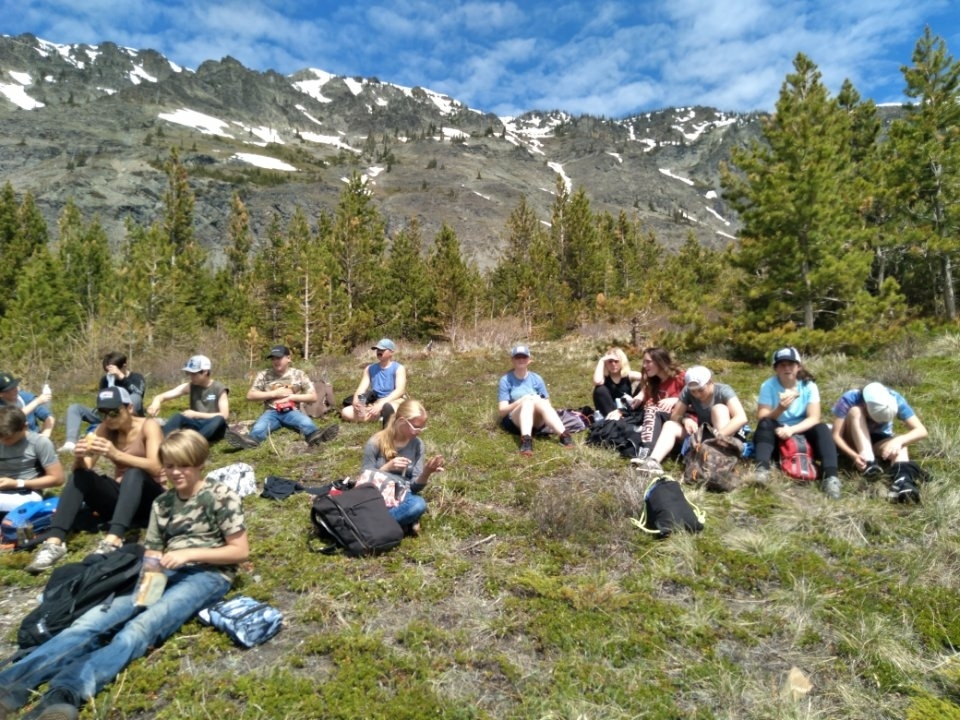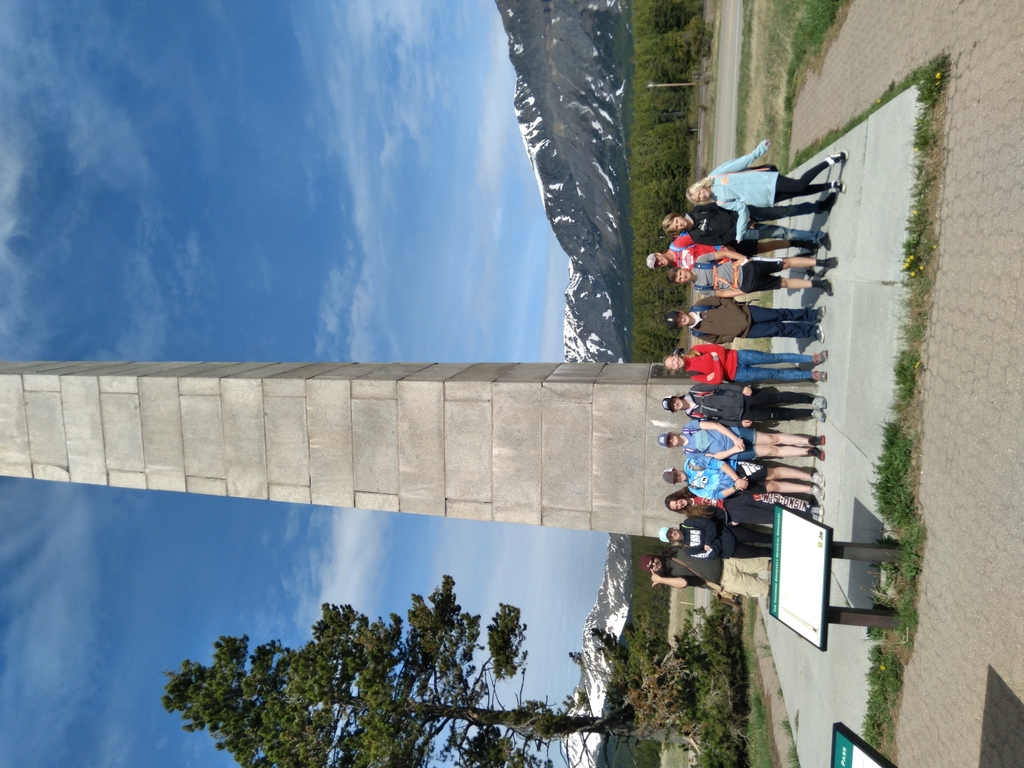 Mr. McDaniel will be available for counseling throughout the summer, beginning Wednesday, June 9, and then every Tuesday thereafter. Please email or call the school to create appointments! It will be from 8 AM-3 PM.

A glorious day for a BBQ. A grateful thank you to our tireless and generous Booster Club who made it happen!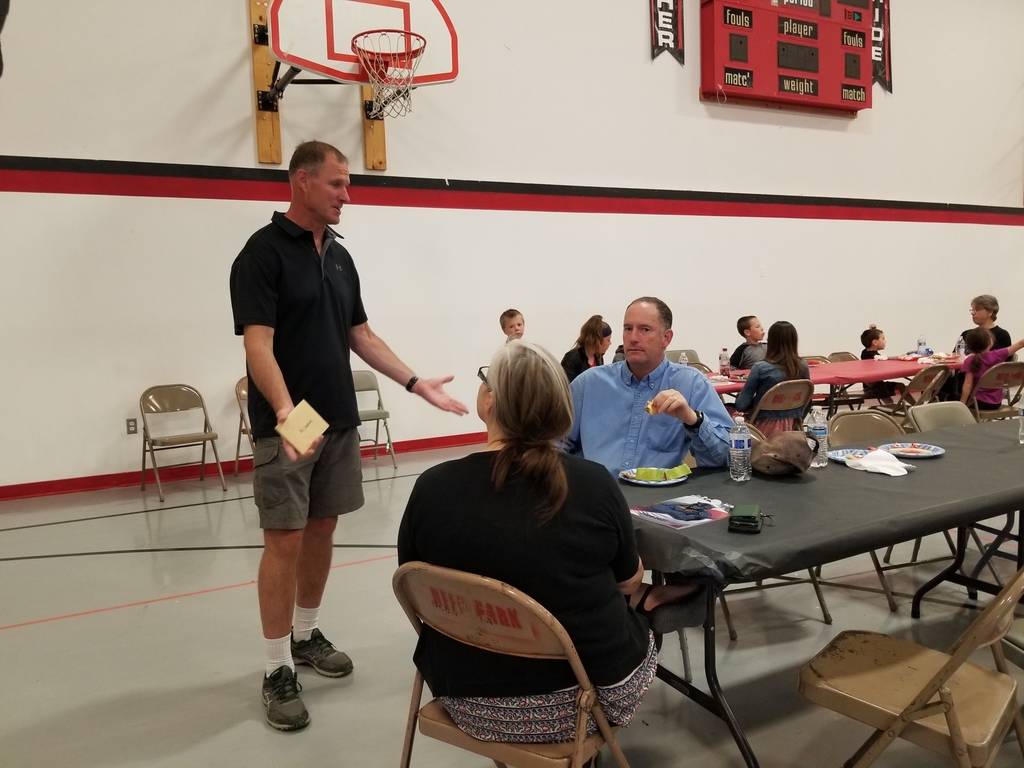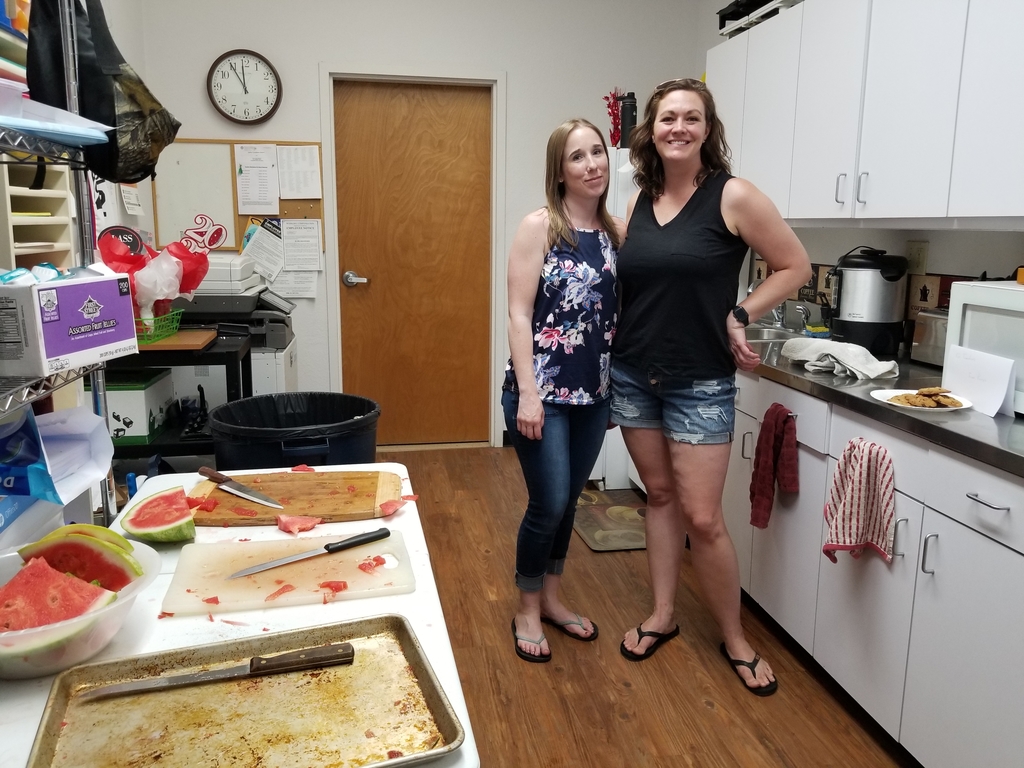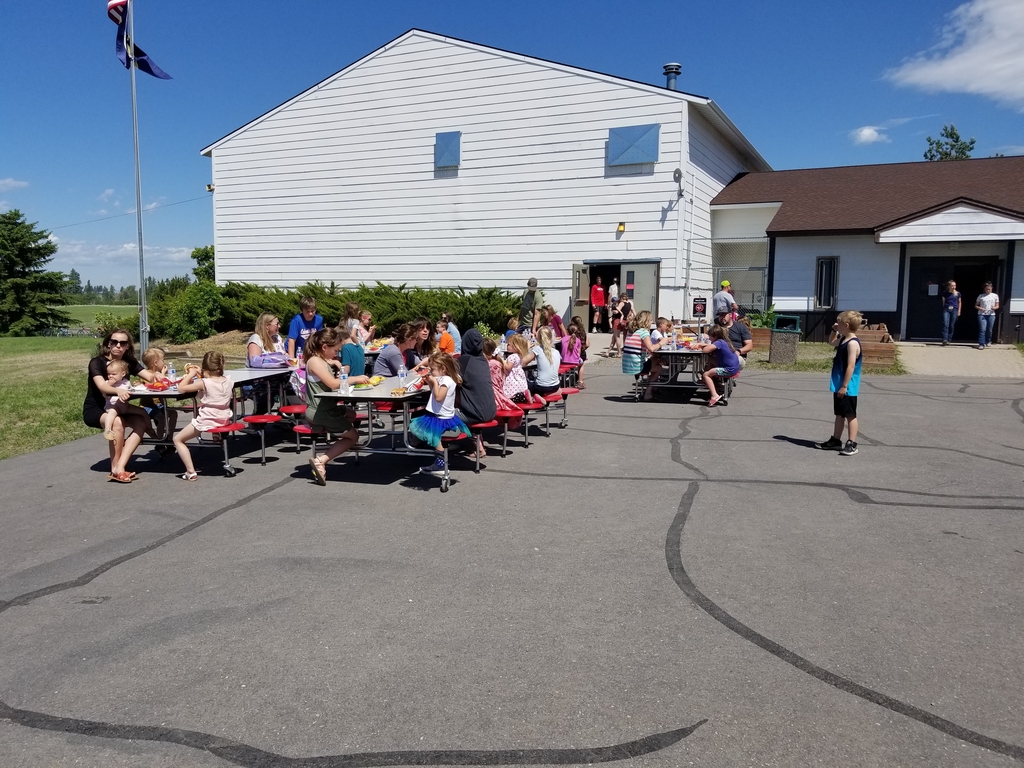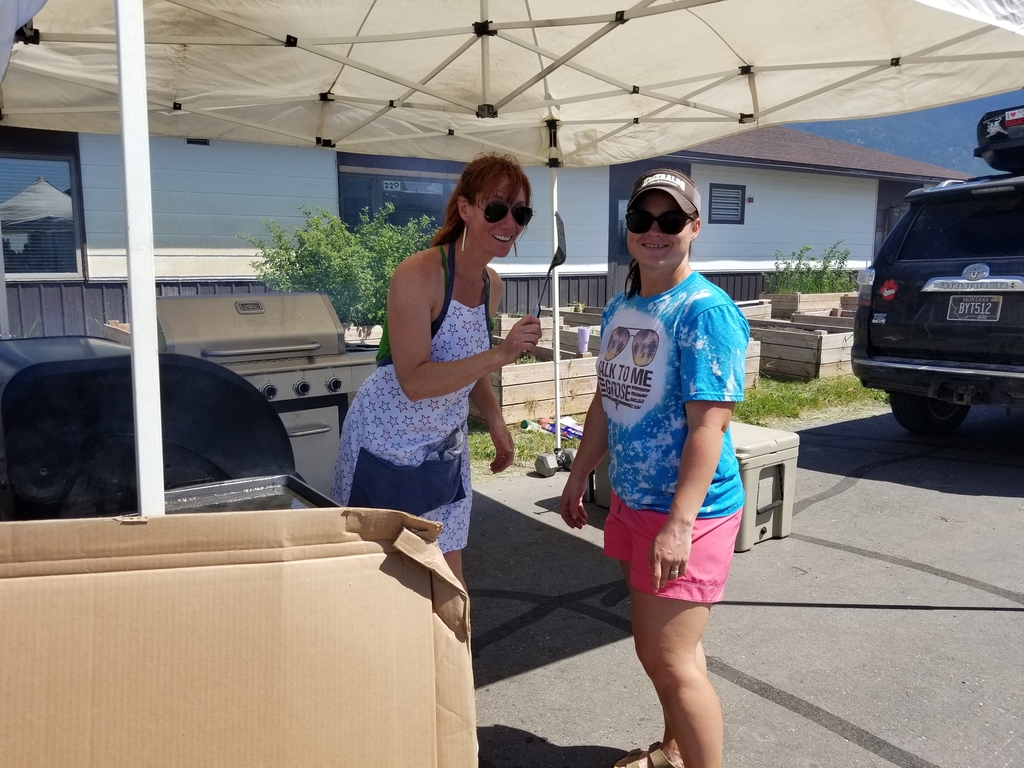 Farm Hands in Columbia Falls will have food bags available for families who need them. For more information go to cfhighschool.org.

Last day of school fun!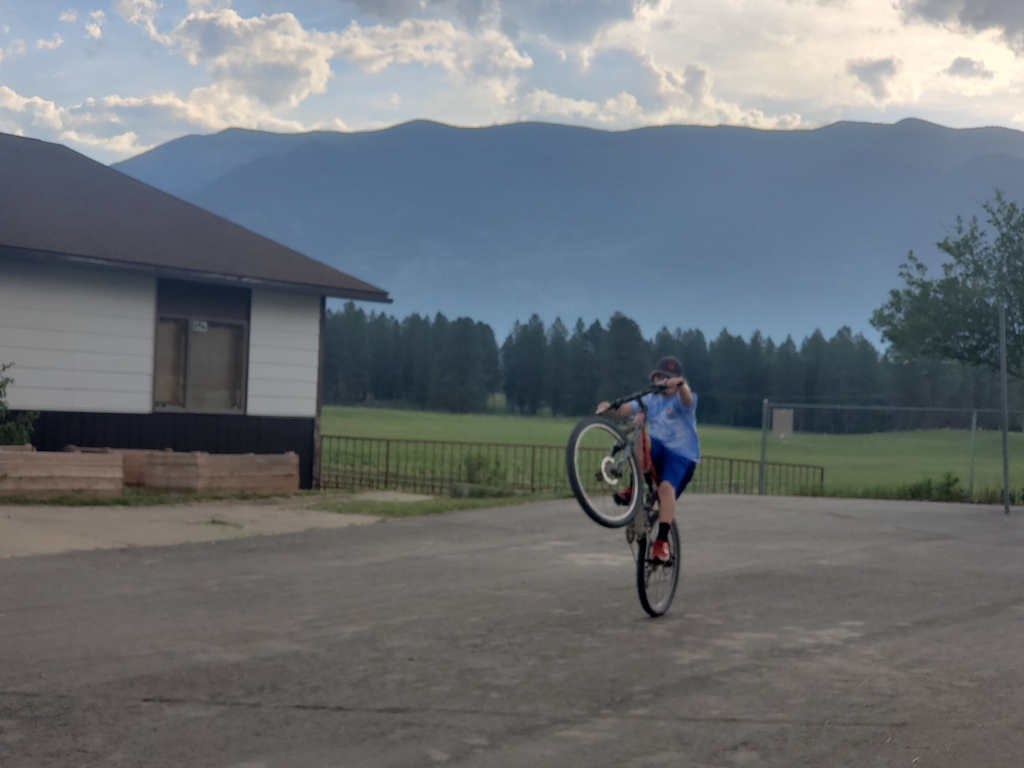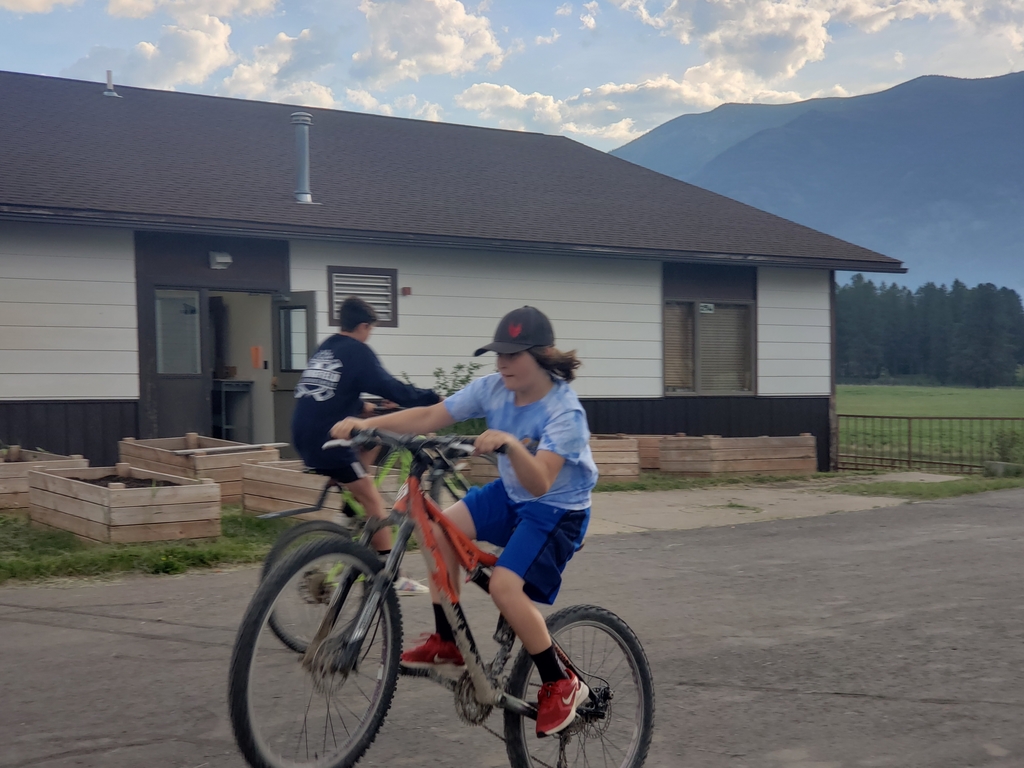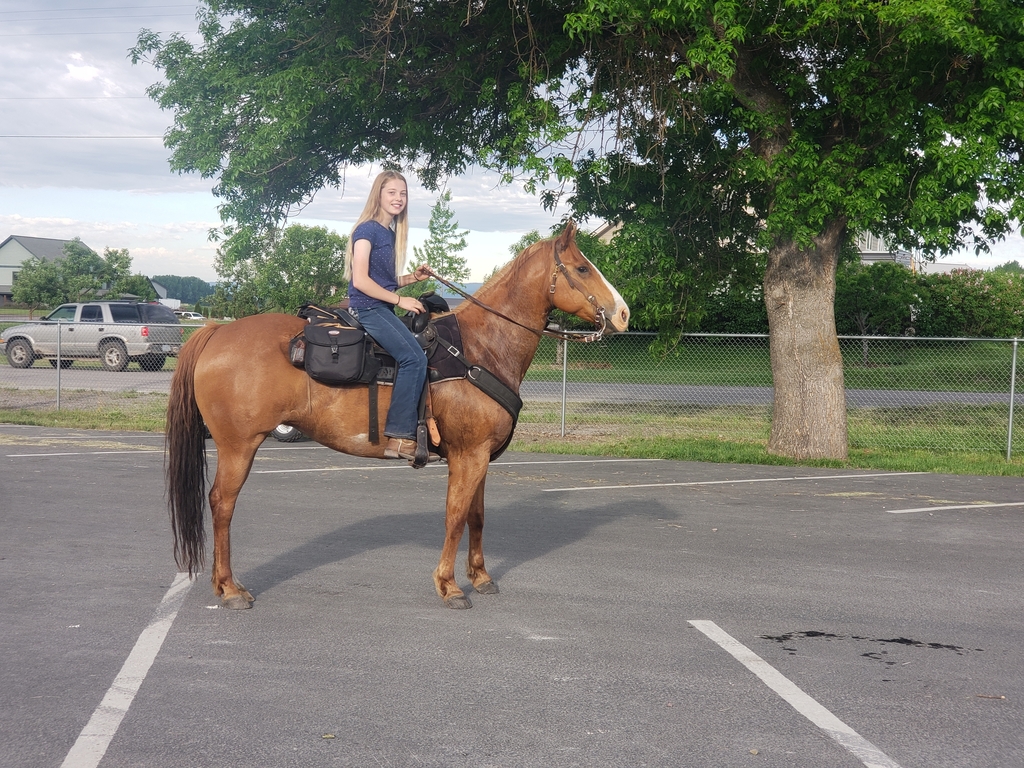 8th Grade Graduation is tonight at 6:30 PM!

Our kindergarten class has been so lucky to have these dedicated volunteers helping us all year! Thank you Ms. Theresa, Ms. Oksana, Ms. Susan, Ms. Heather, Ms Holly, and Mr. Corey for your help! 💕👍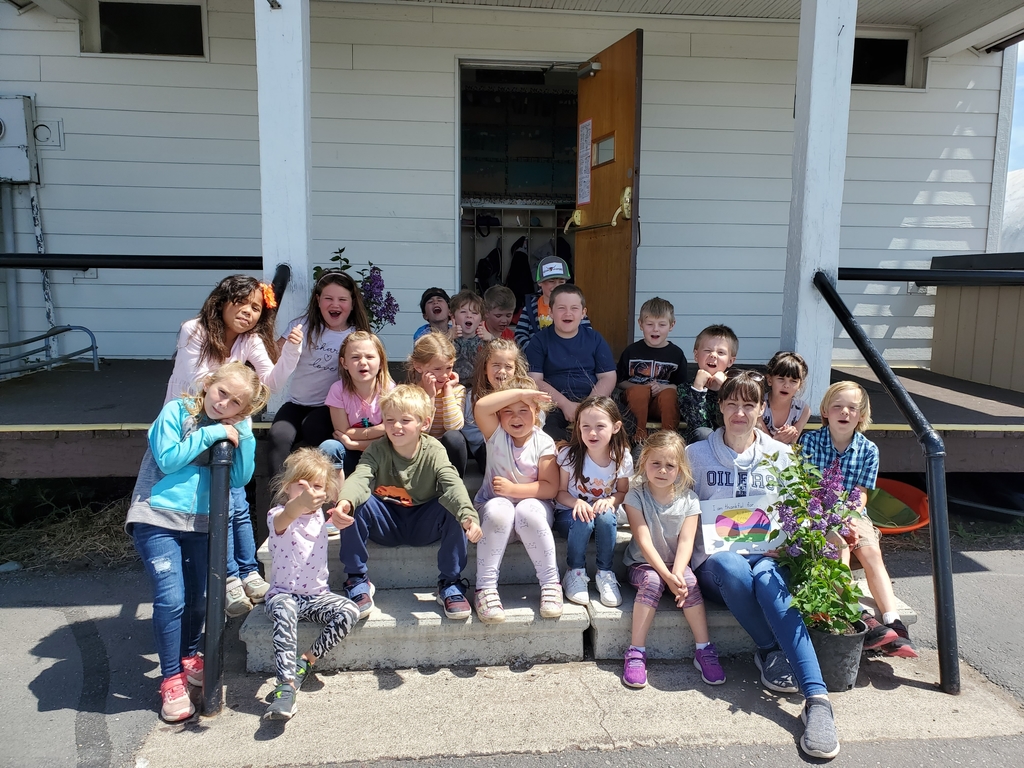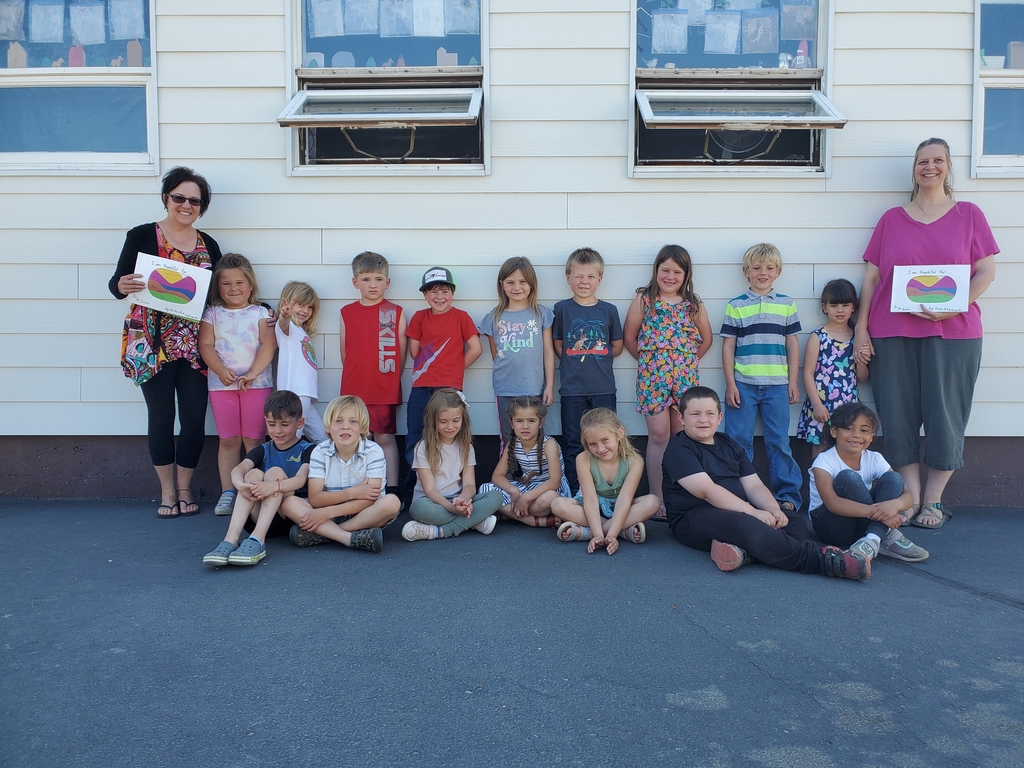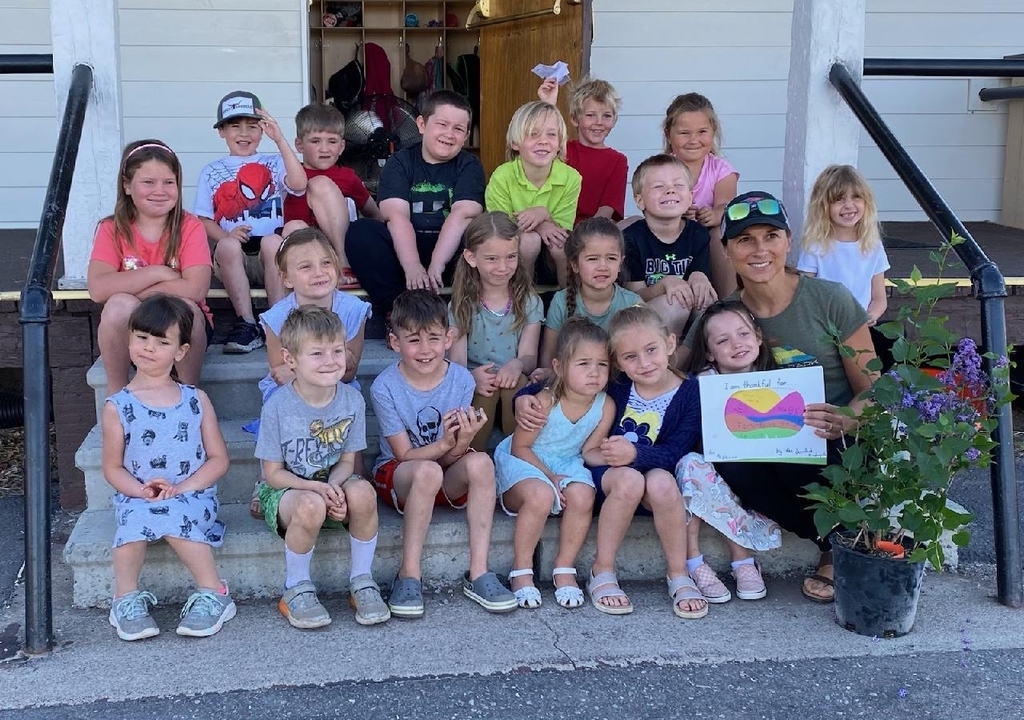 Several shy Seventh Graders out for a warm summer recess 😁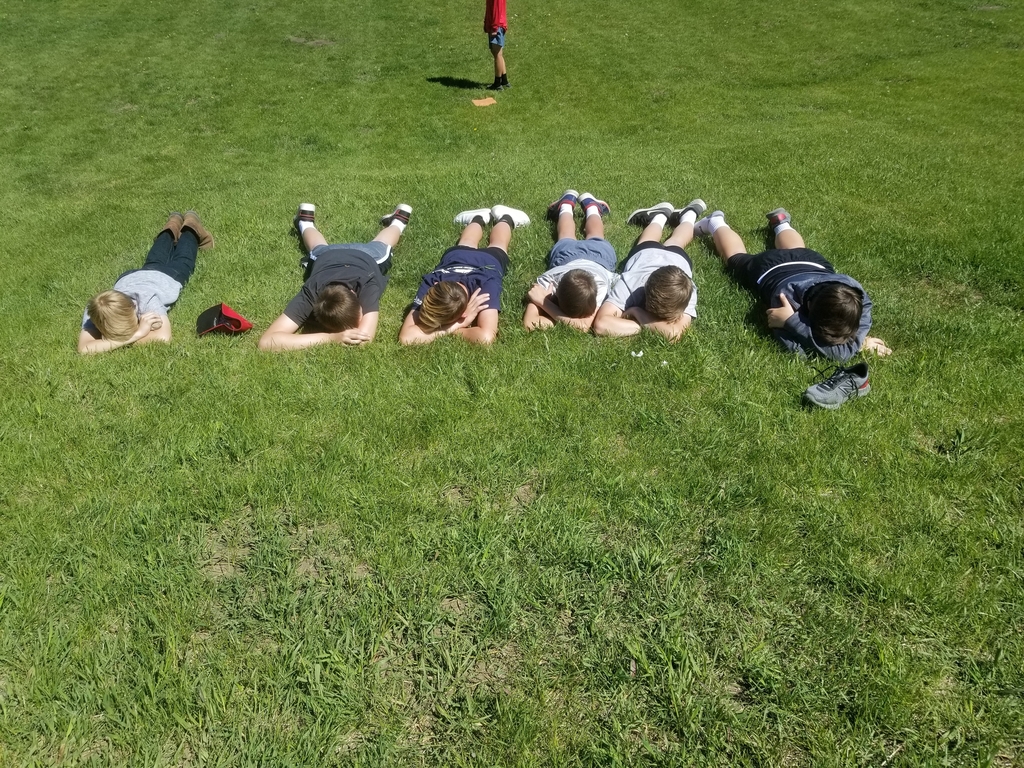 COMING SOON Watch our feed and news sections for the Summer Food Service Program bus schedule. CFHS will have buses delivering food throughout the summer. Times will be published as soon as possible.