Deer Park School will be having a Cross Country Meet today! Cayuse Prairie at 4 pm. Go panthers!

Teacher Appreciation Week! Make sure to let your educators know how much you appreciate them!

Our Lady Panther's volleyball season has come to end, with 8 wins and 1 loss! What a tremendous, well played season! Fabulous teamwork, ladies!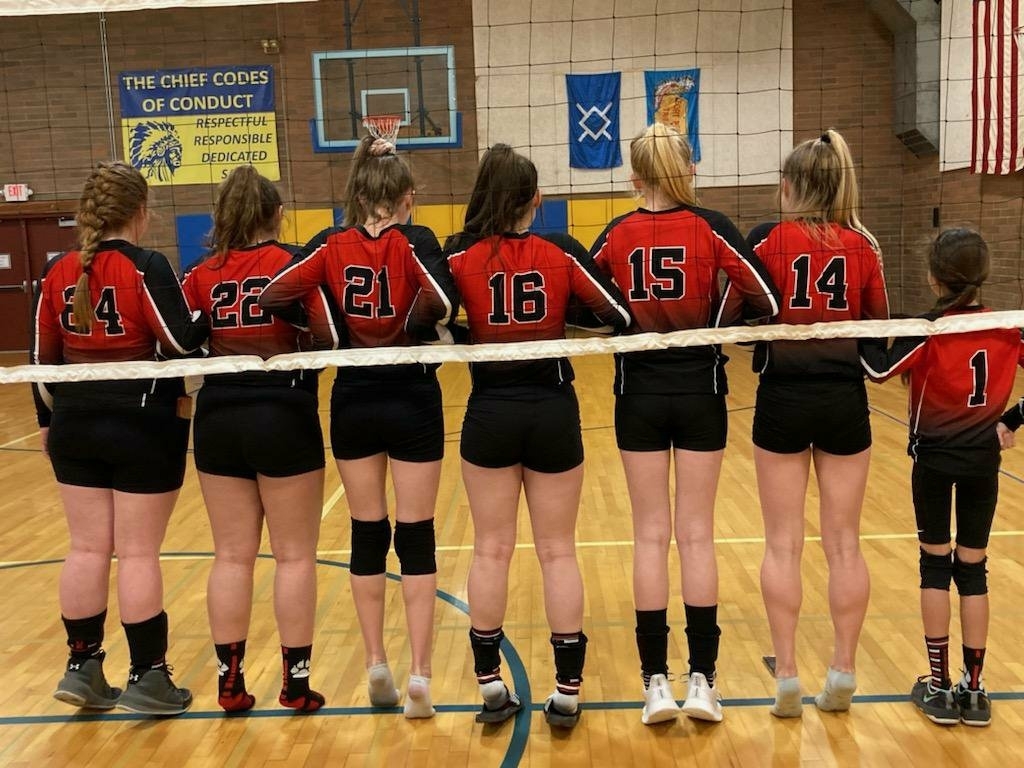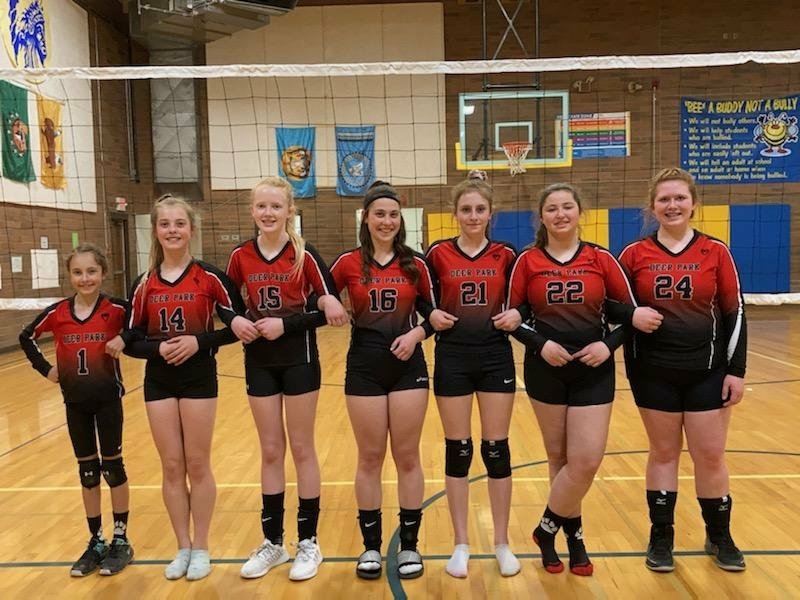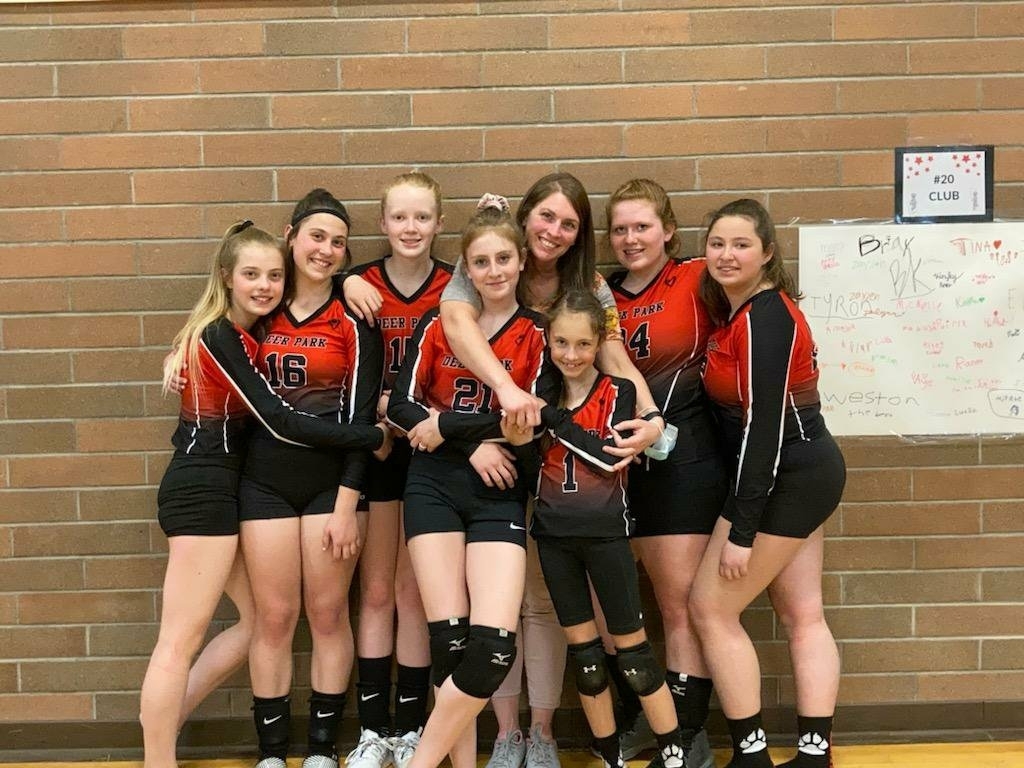 Deer Park Girls' Volleyball Tournament (Game 2) at 4 pm tonight! They will be playing at Cayuse Prairie. You can log in virtually to support our girls in their undefeated season! DP Girls' Volleyball Tournament Wednesday, April 28 · 3:45 – 5:15pm Google Meet joining info Video call link:
https://meet.google.com/zda-vrie-pxk

Kindergarten Roundup will be on April 20th! Call the school for more information @ (406) 892-5388!

Congratulations to the three classes who won the Penny Wars! 1st Place to 5th Grade~2nd Place to 1st Grade, and most over all money to 6th Grade!

Second Grade used their new technology skills with Google Slides to share about their Science experiments.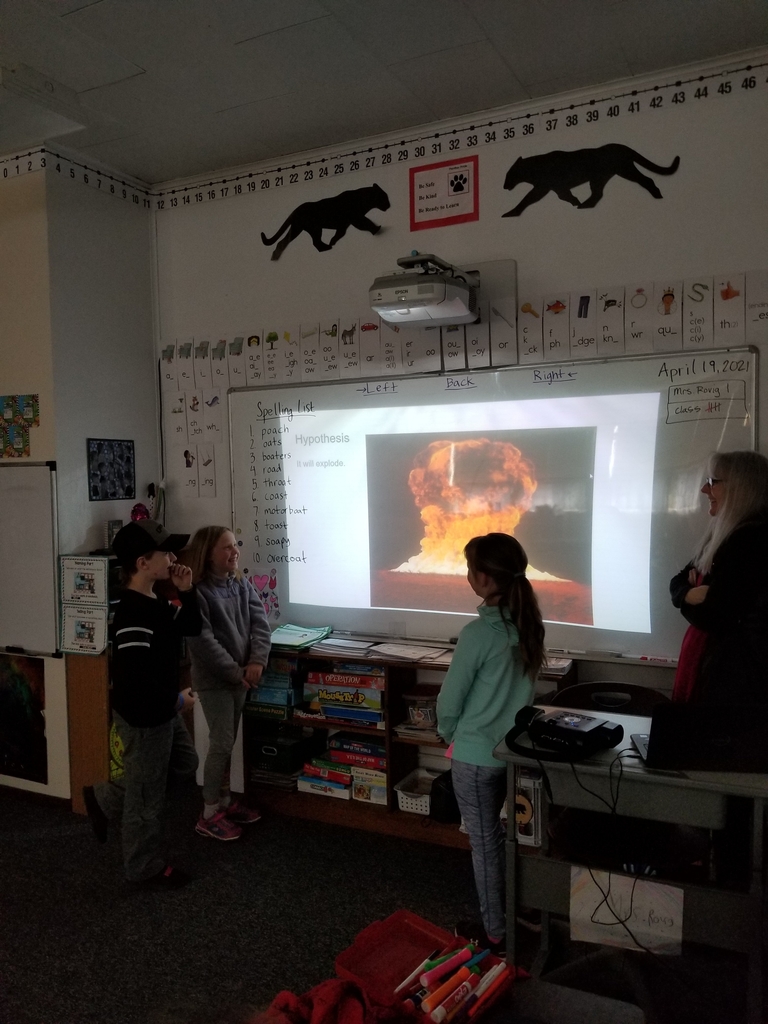 Lots of fun at Crash Zone!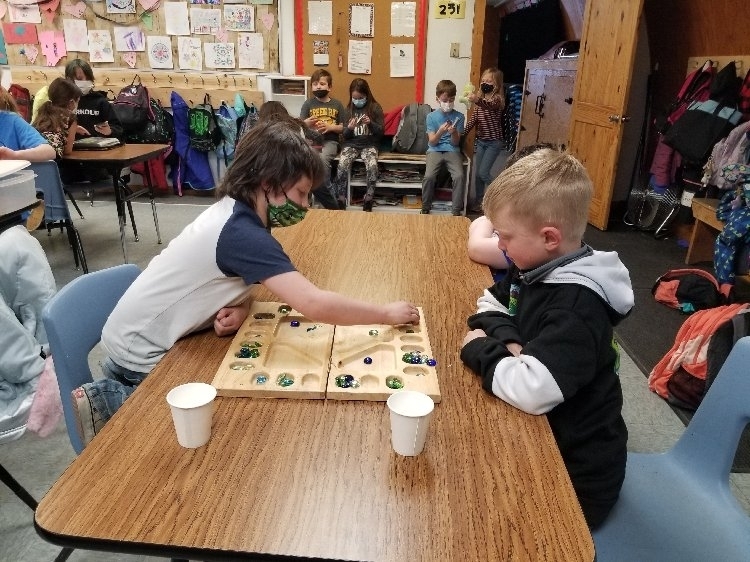 Cross Country runners!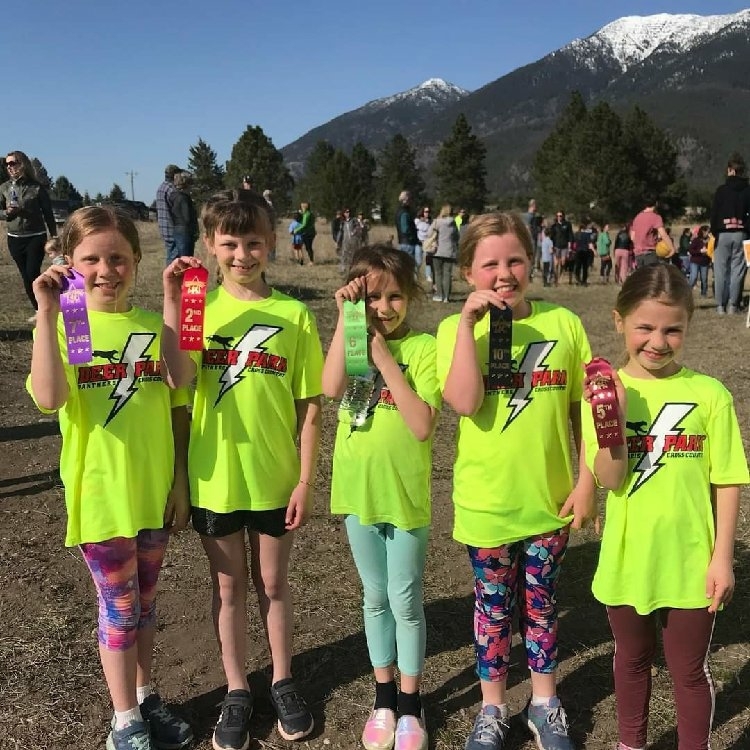 Our Lady Panthers rocked the house last night against Swan River!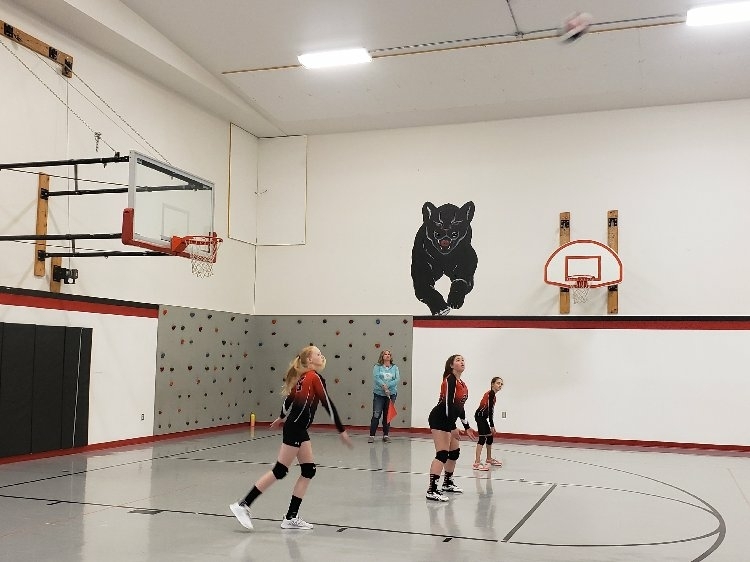 Student Government hosted Penny Wars will begin on Monday, April 12th!

School Book Fair - Scholastic, is happening this week! Come to the library, and check out all the awesome items! Contests and Prizes, too!

Spring Parent/Teacher Conferences will be on April 7 & 8!

Scholastic Book Fair starts on Monday, April 5th!

Happy St. Patrick's Day, Panthers!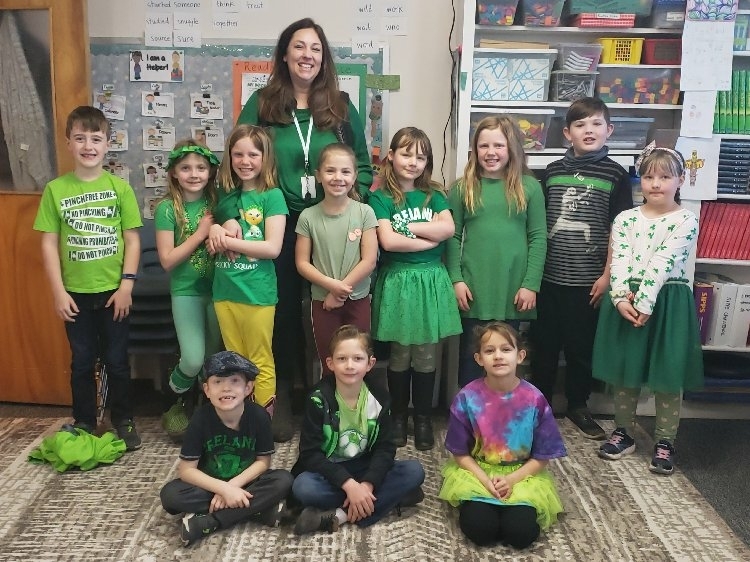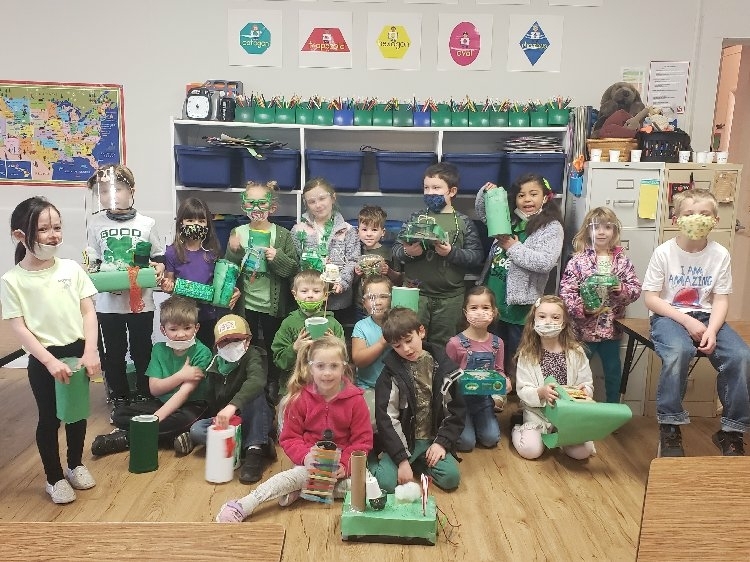 Volleyball practice after school today and tomorrow!

Make sure to bring in your classroom items for your classroom baskets! All items are due tomorrow!

The theme for spirt day, tomorrow, is Star Wars and Science Fiction!

Pep Assembly rocked the house! Go Lady Panthers!