Fun at the track and field day from the bus ride over till the last event. Was a little windy and chilly. But we had fun. ☺️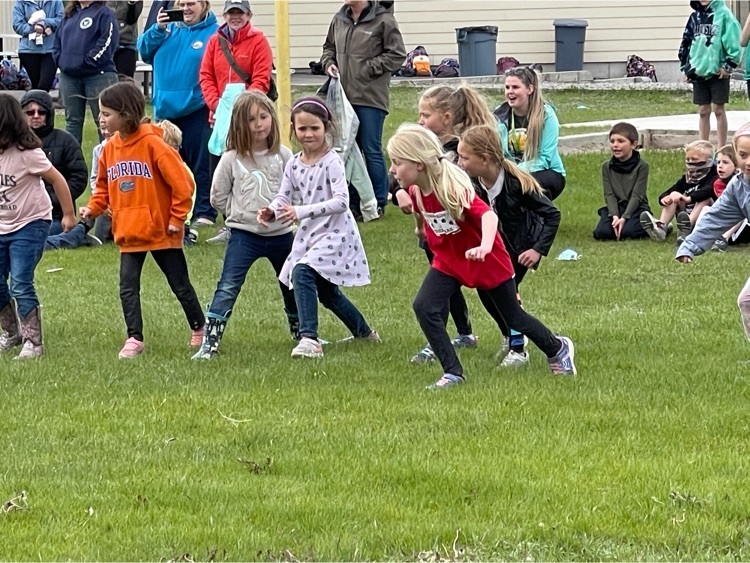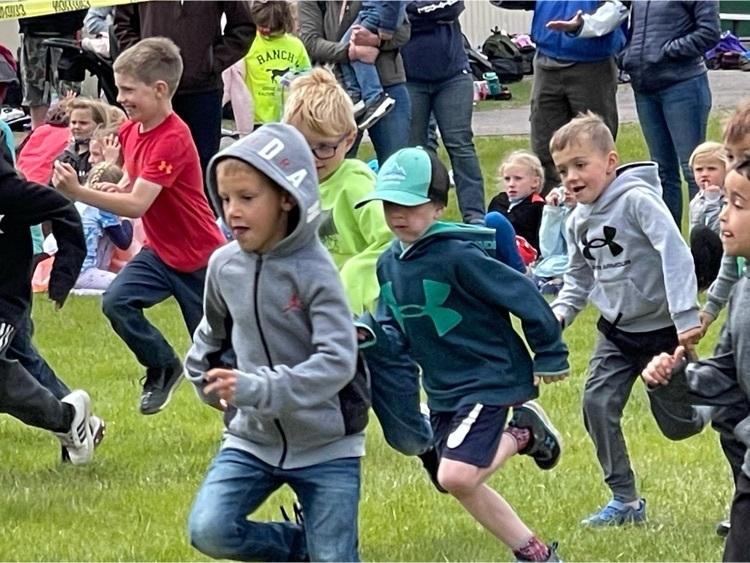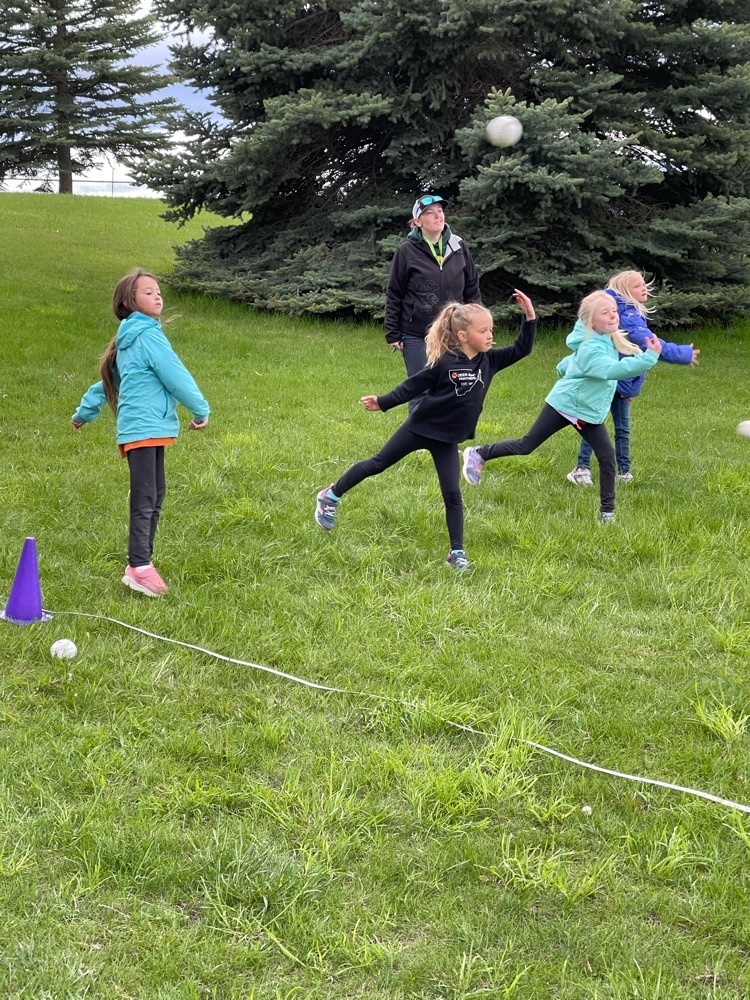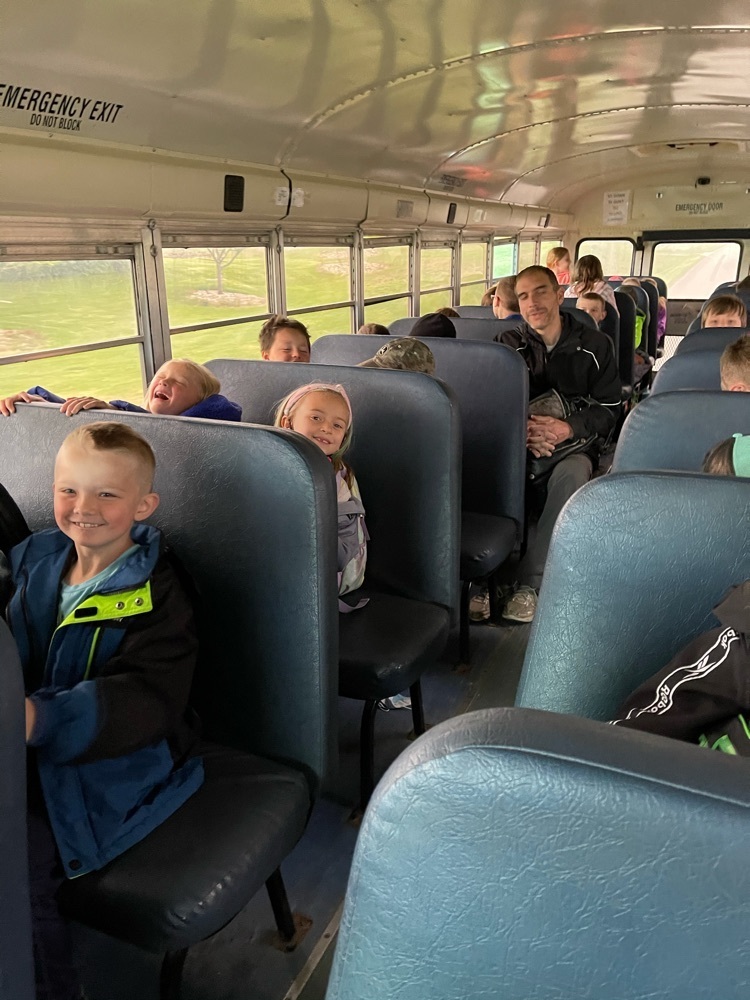 If you were able to attend tonight's spectacular music performances and captured videos, please share them to
watts@deerparkedu.org
, please as my phone crashed. Thank you!

A huge shout out to the 6th grade volunteers, who helped third grade students grammatically review their fable tales!

Eighth grade Rocket Rally fun!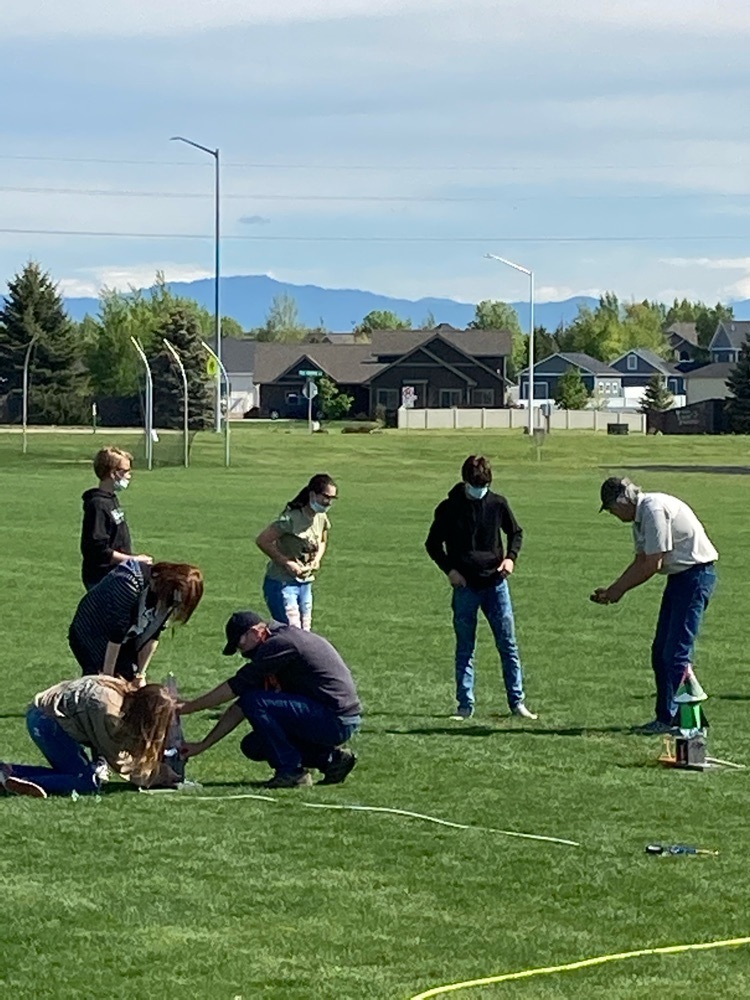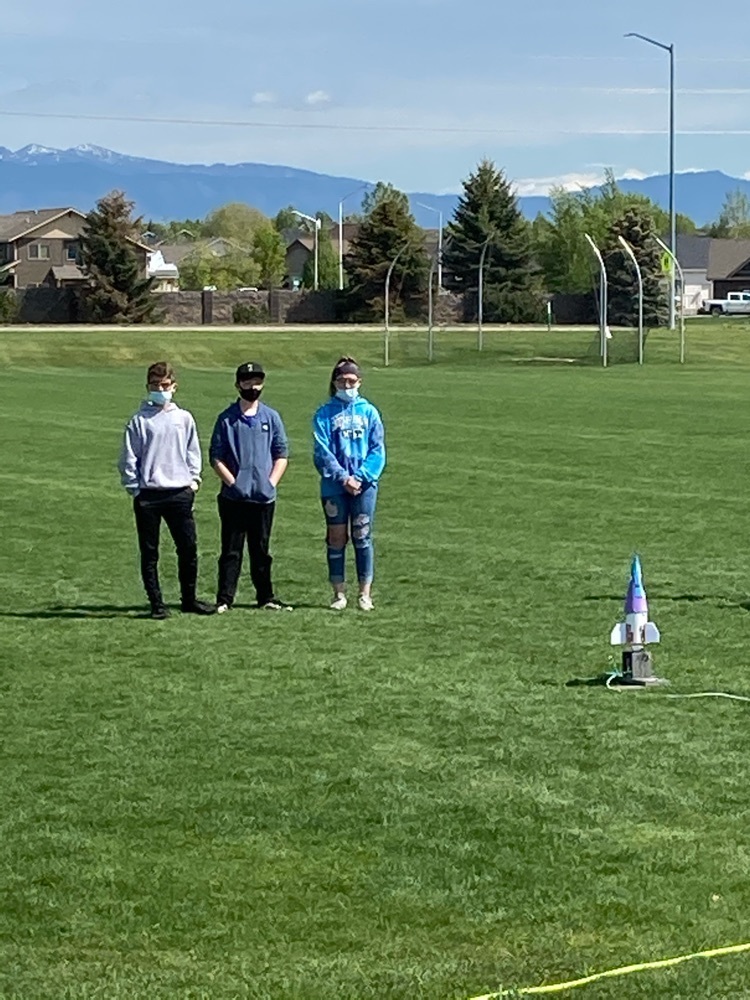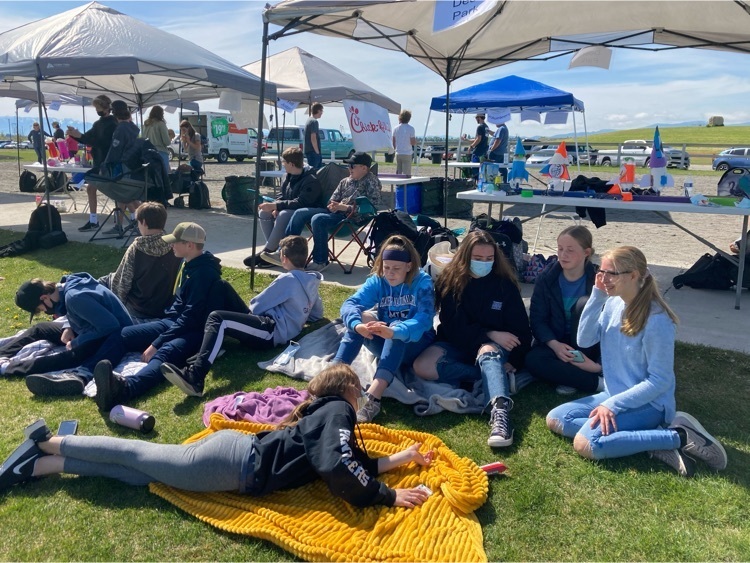 Yesterday afternoon: Serenading blue skies after days of rain.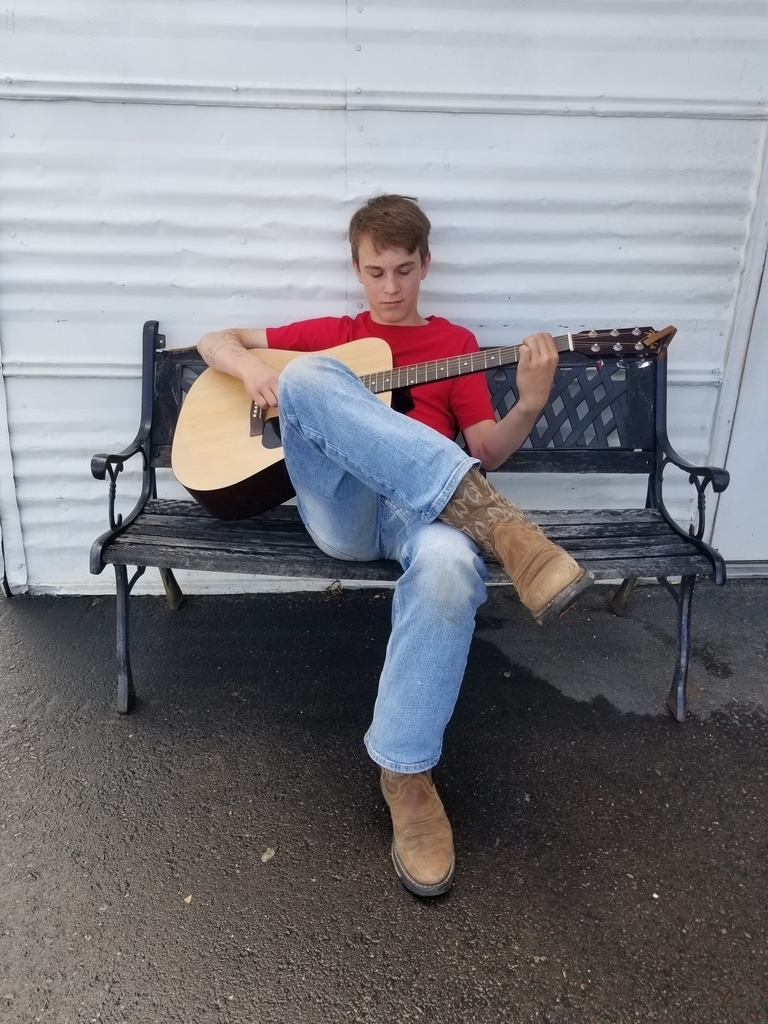 Tonight is the Spring Music Fest, starting at 6 pm! Family and friends are invited to attend. Students have been working with Ms. Quist all year to write songs and creating melodies to sing them to. Each class will perform their fabulous songs, this evening!

More History trip fun😊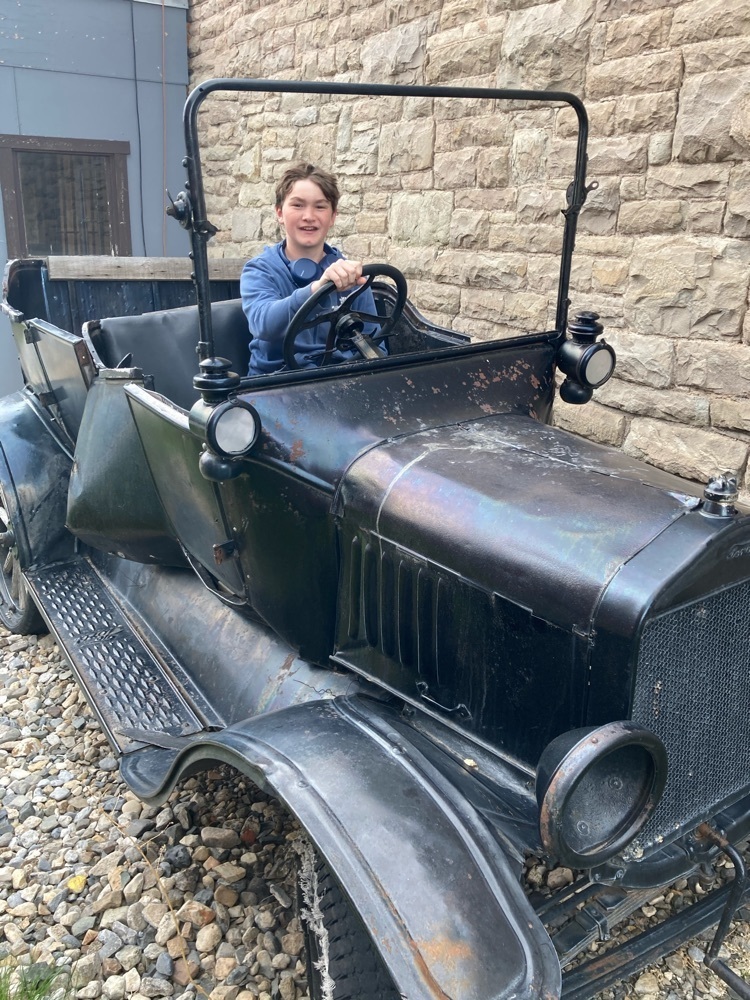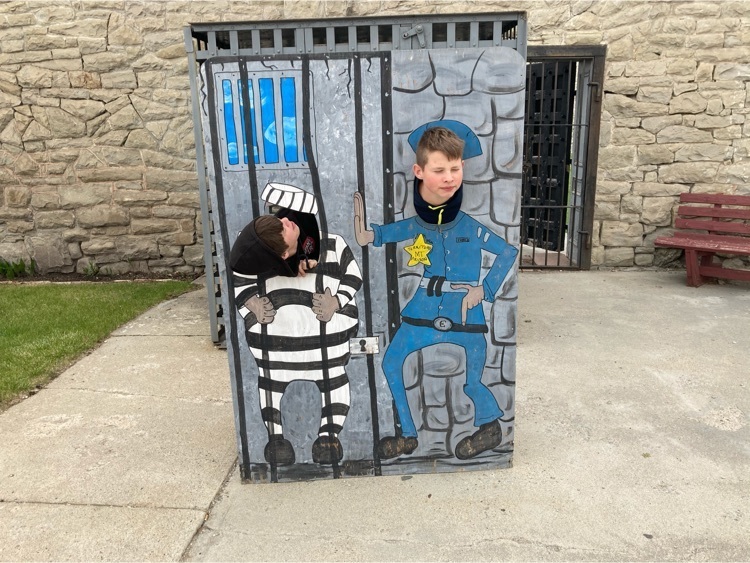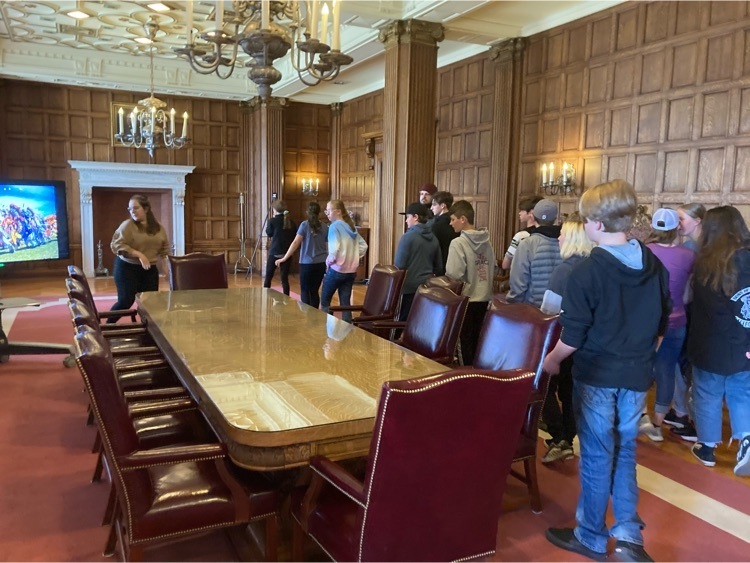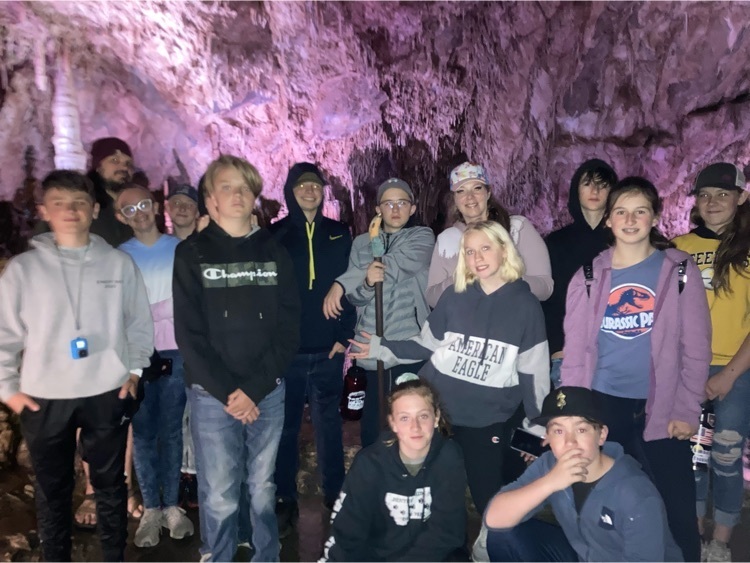 Several students wanted to go and thank Governor Gianforte for his public service, but he was out of the office. :( Such a beautiful building, and rich in meaning. Special to see our government at work.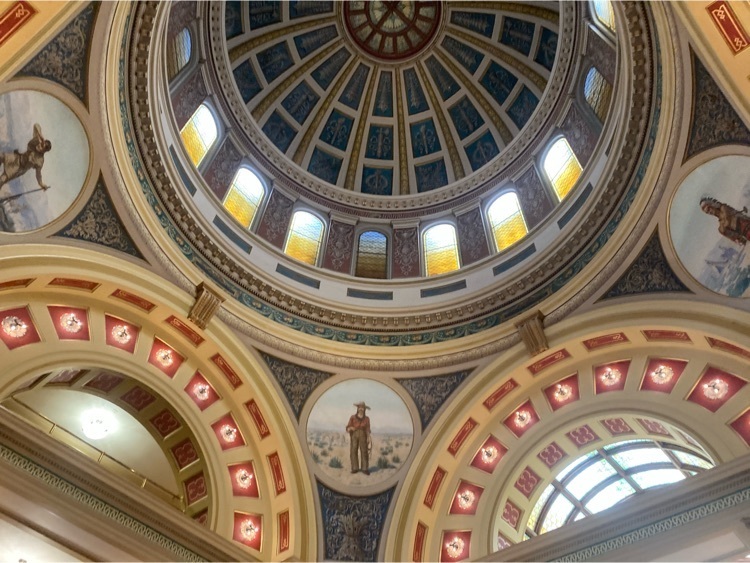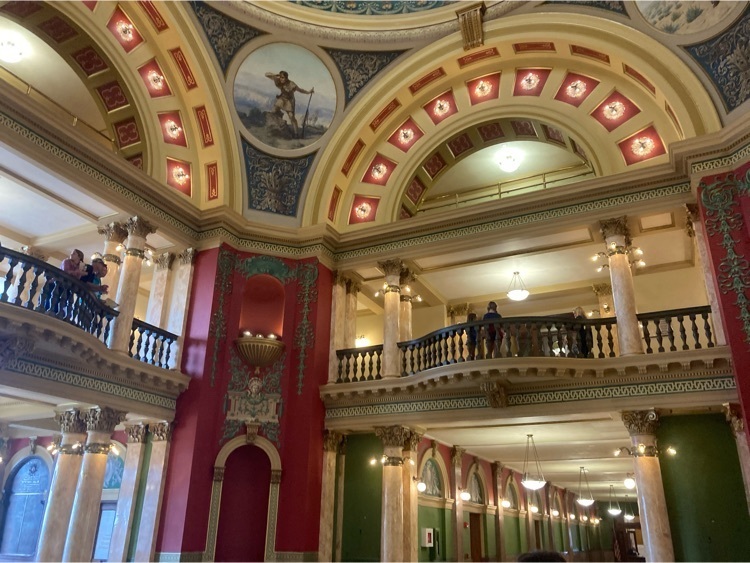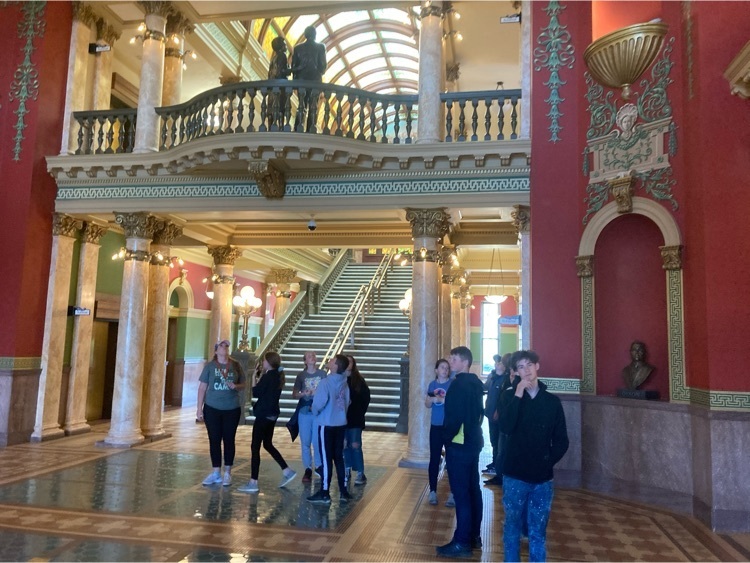 Lewis and Clark Caverns, plus the hill where Lewis and Clark marked for a future cell phone tower. Most of the caverns were still closed for COVID, but we did get to see some!!!!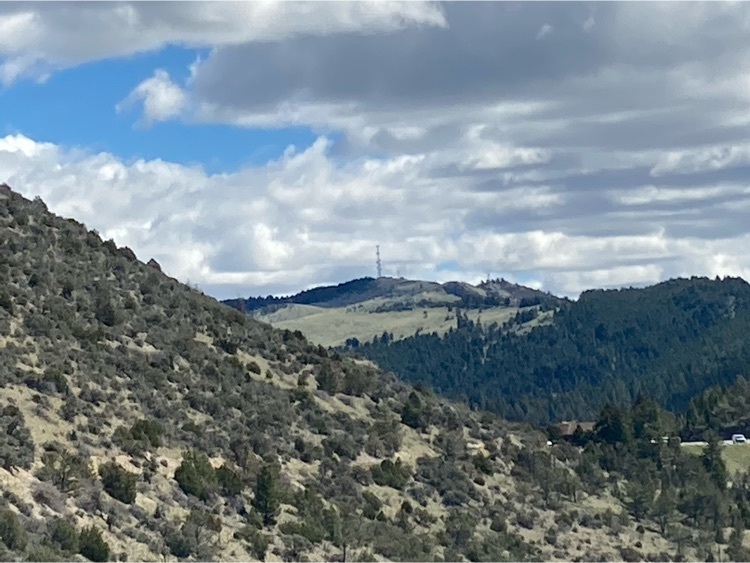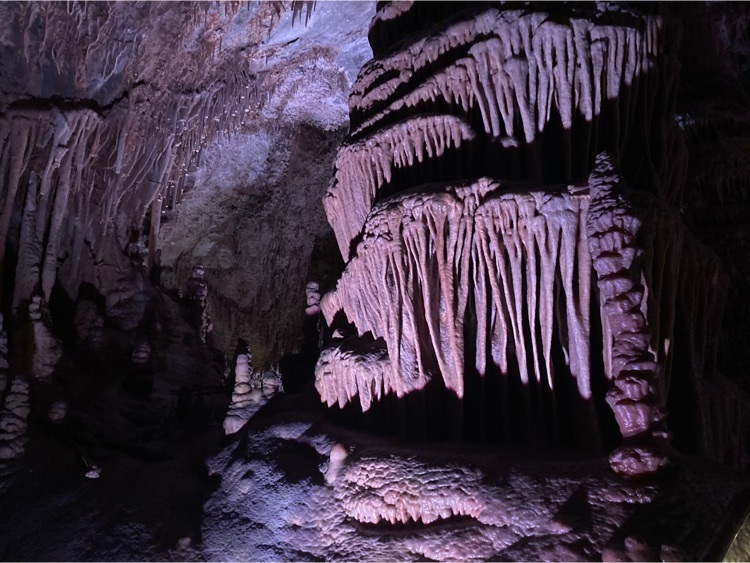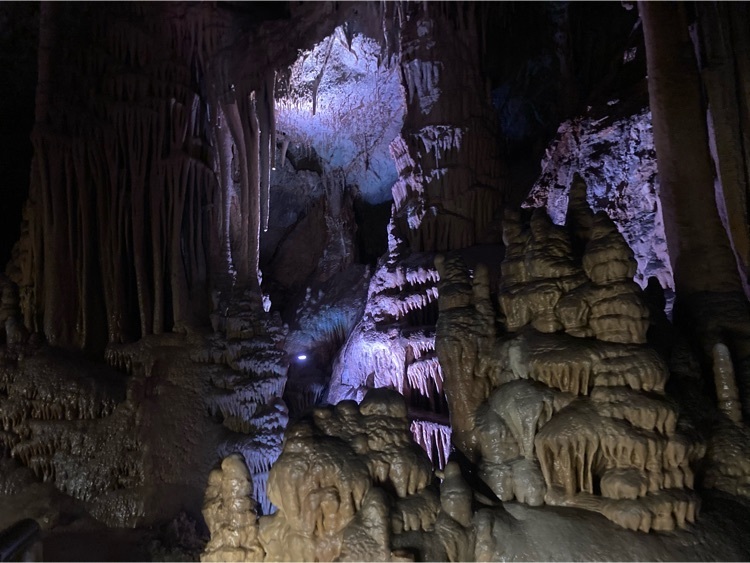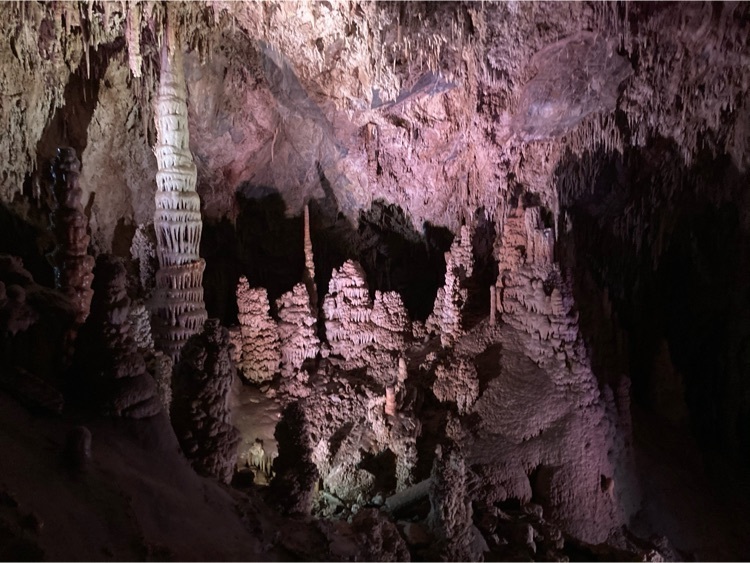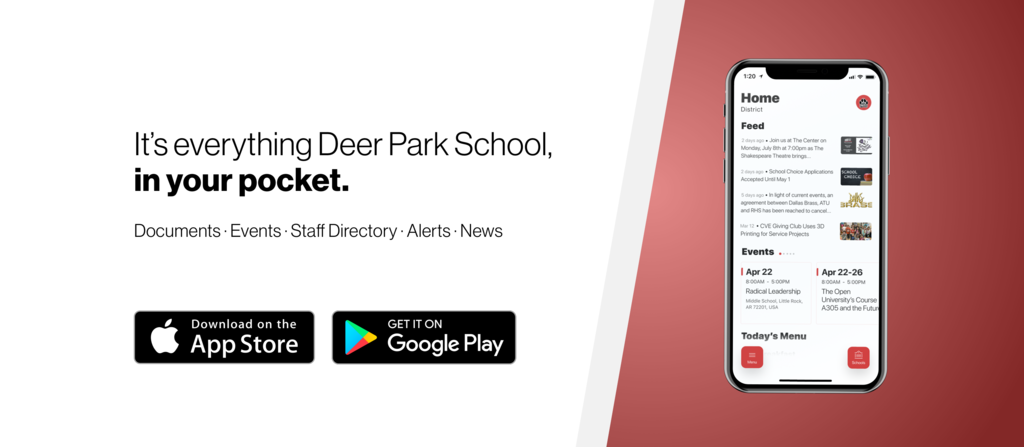 More history trip fun. Pics from Grant-Khors Ranch. Learned lots about Cookie.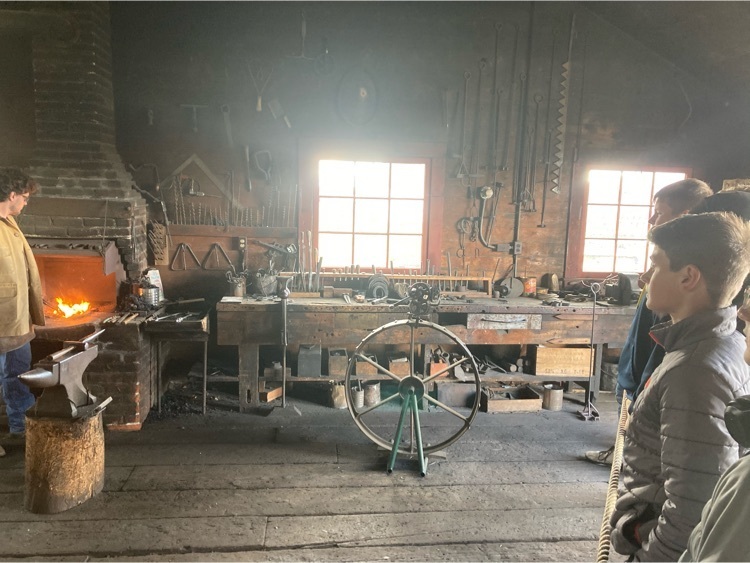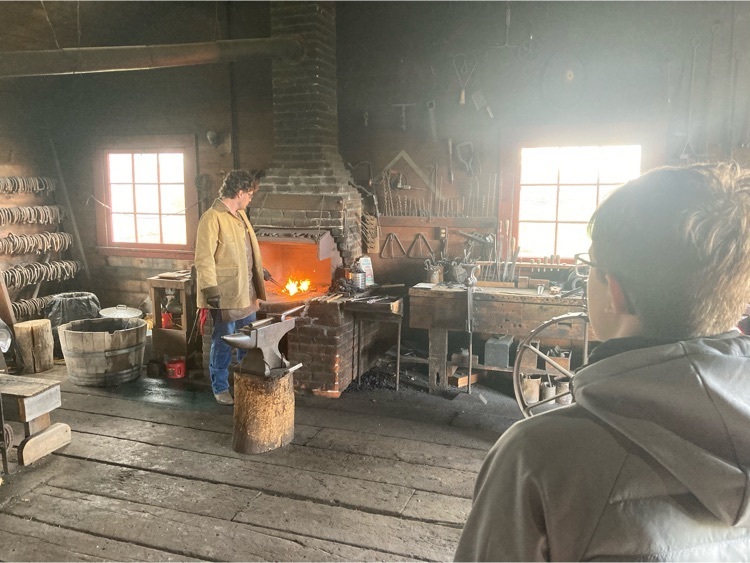 Prison had car museum, too!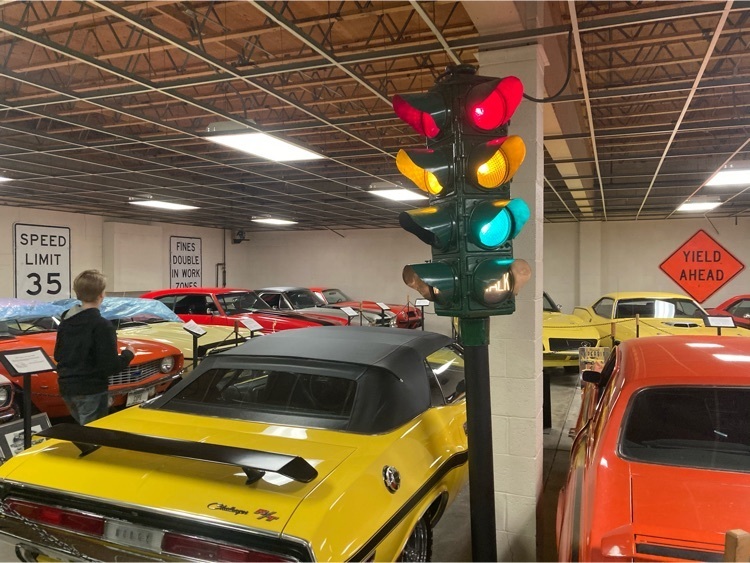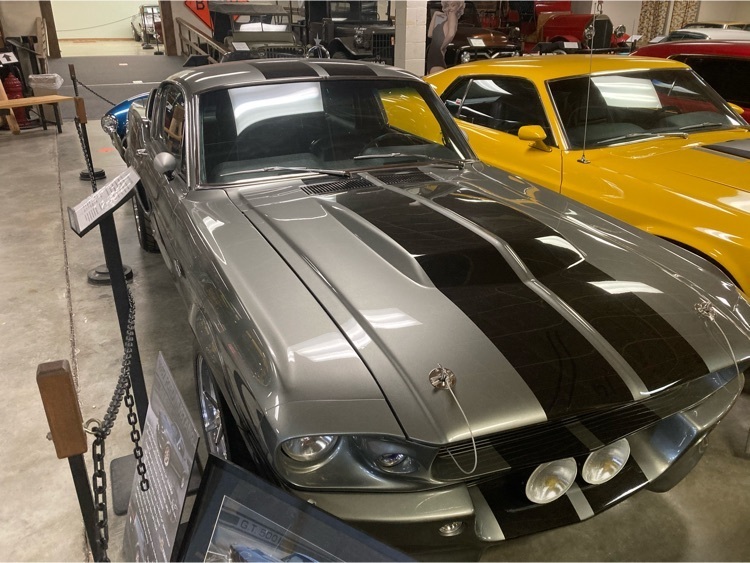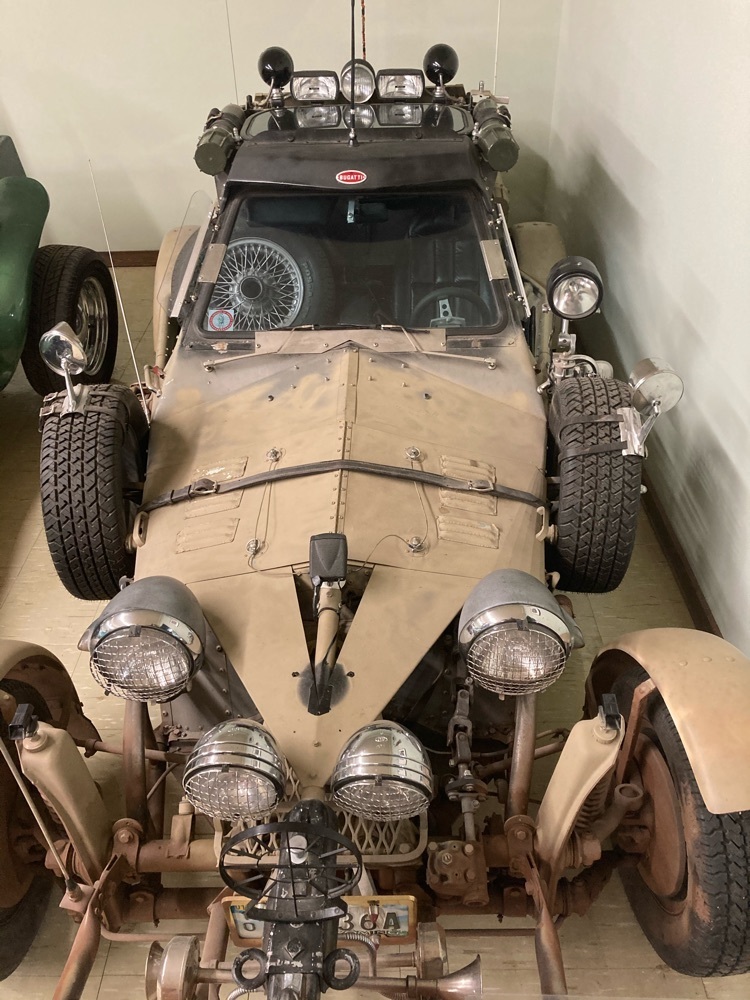 Prison pics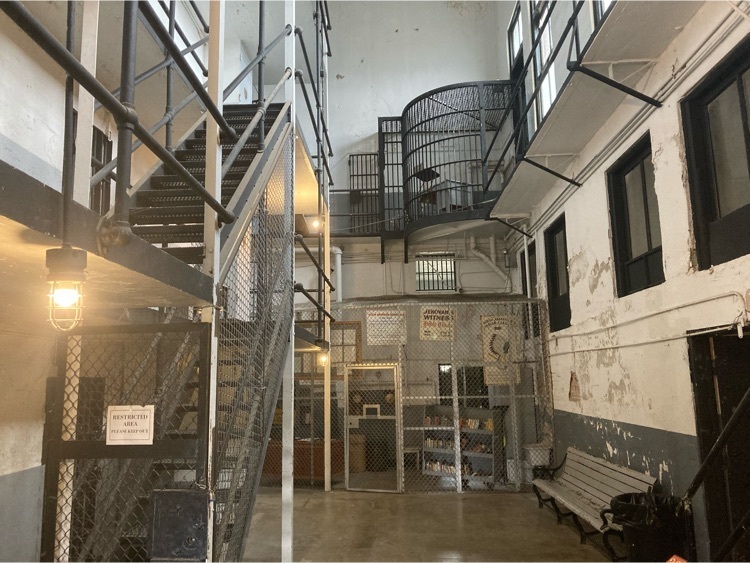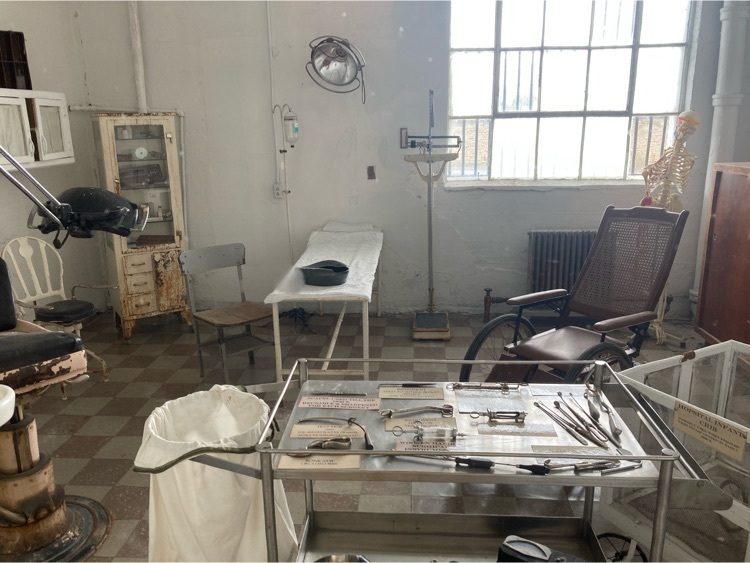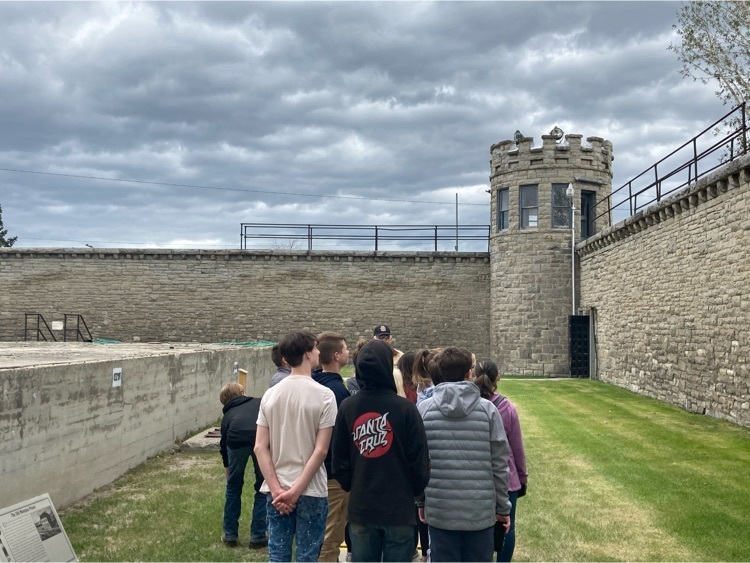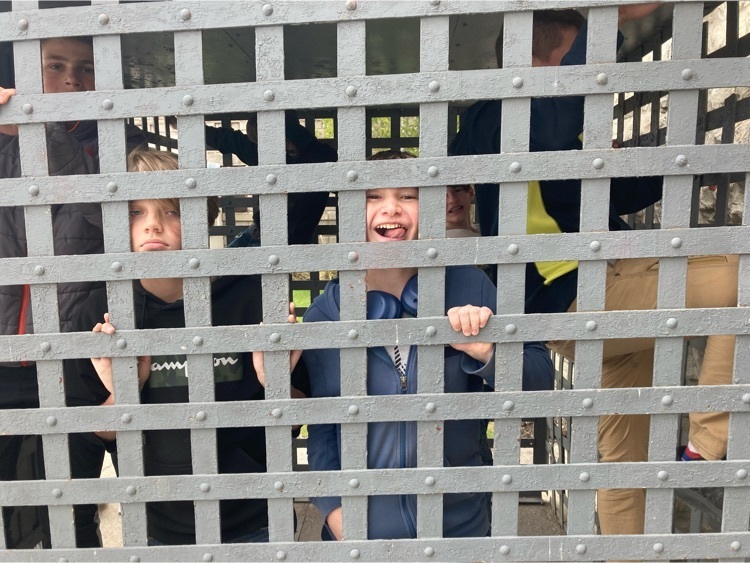 When you ask 8th grade boys to pose for a photo.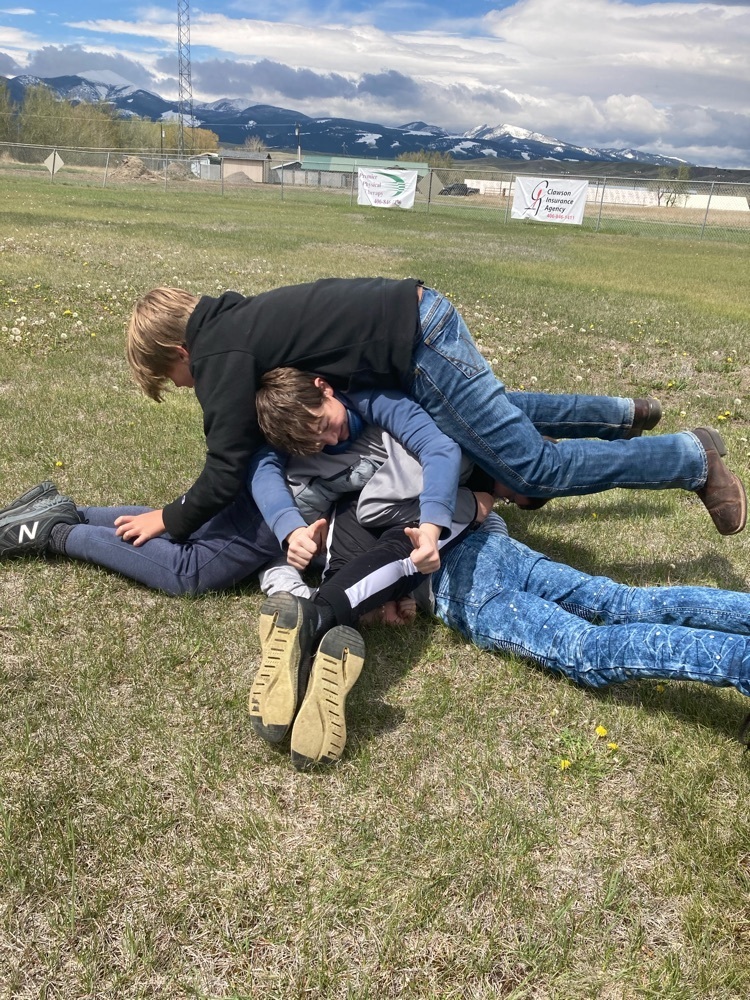 More 8th grade history trip fun!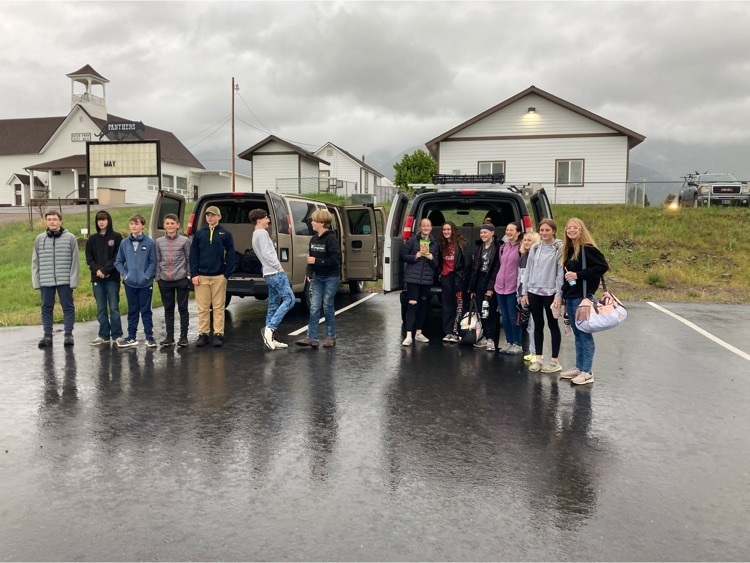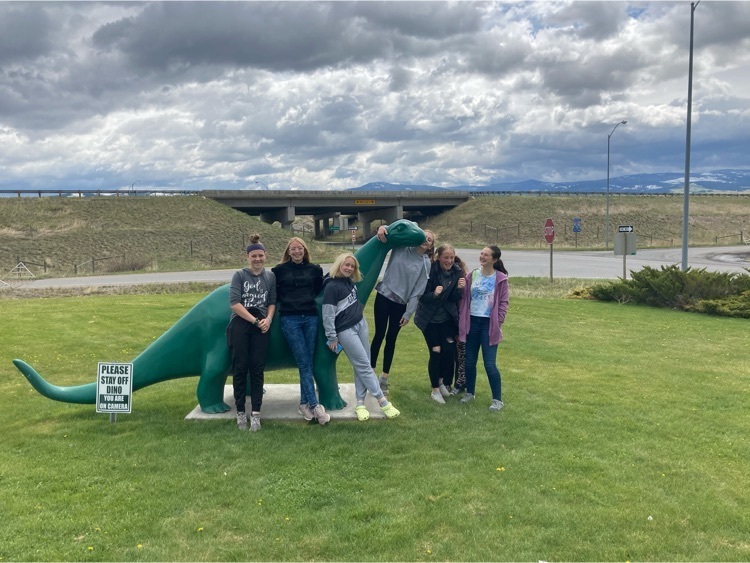 8th Grade History Trip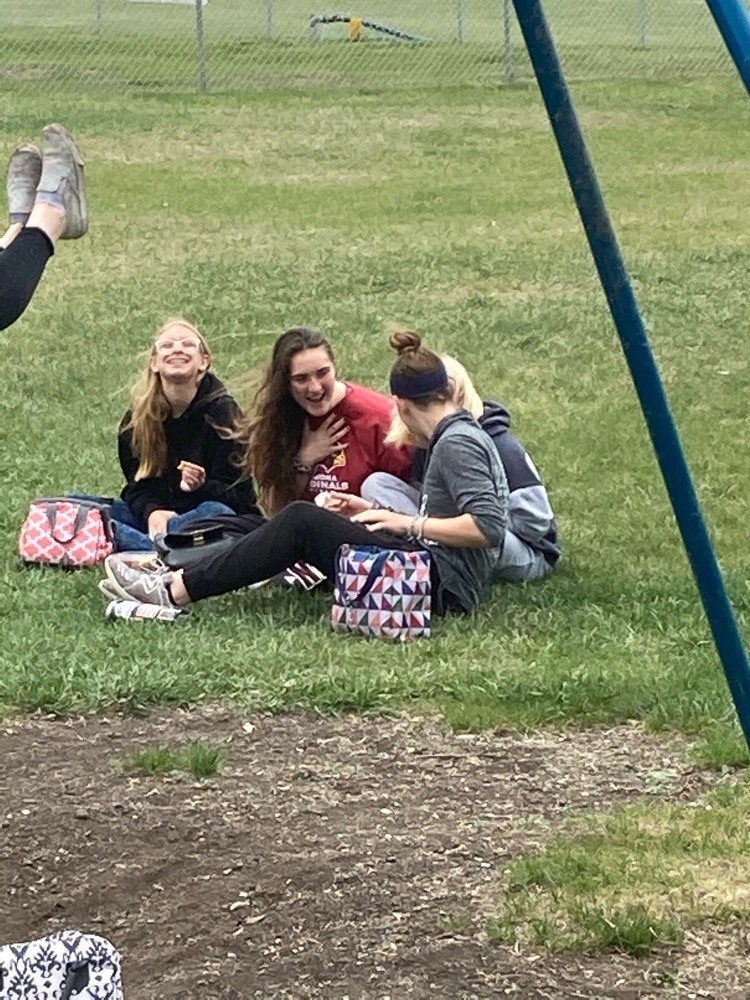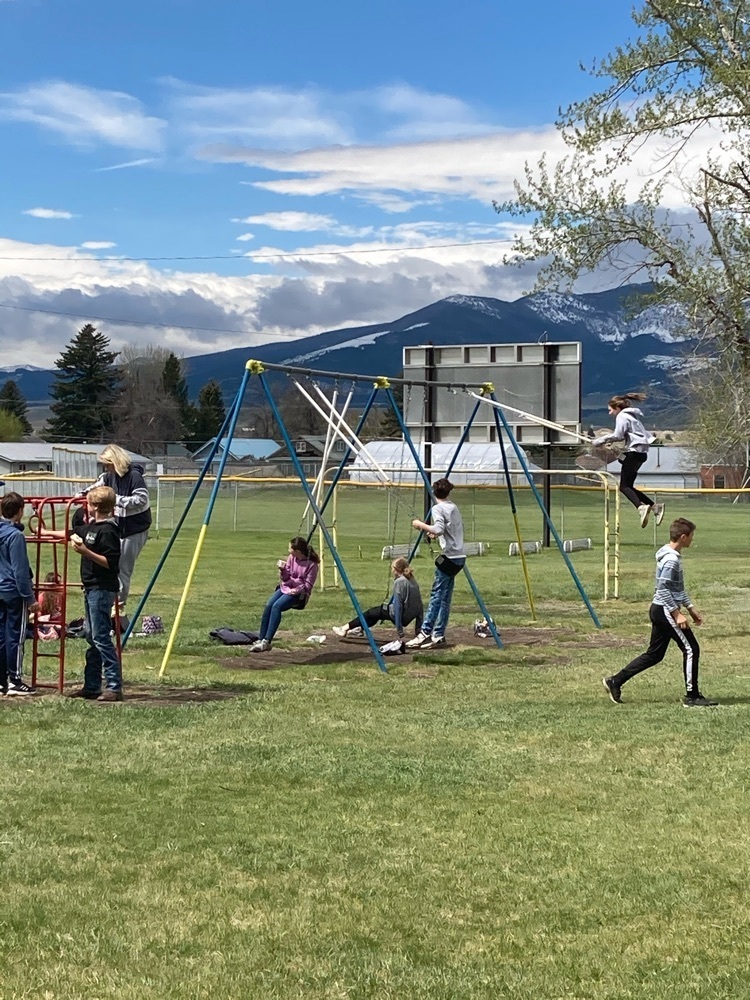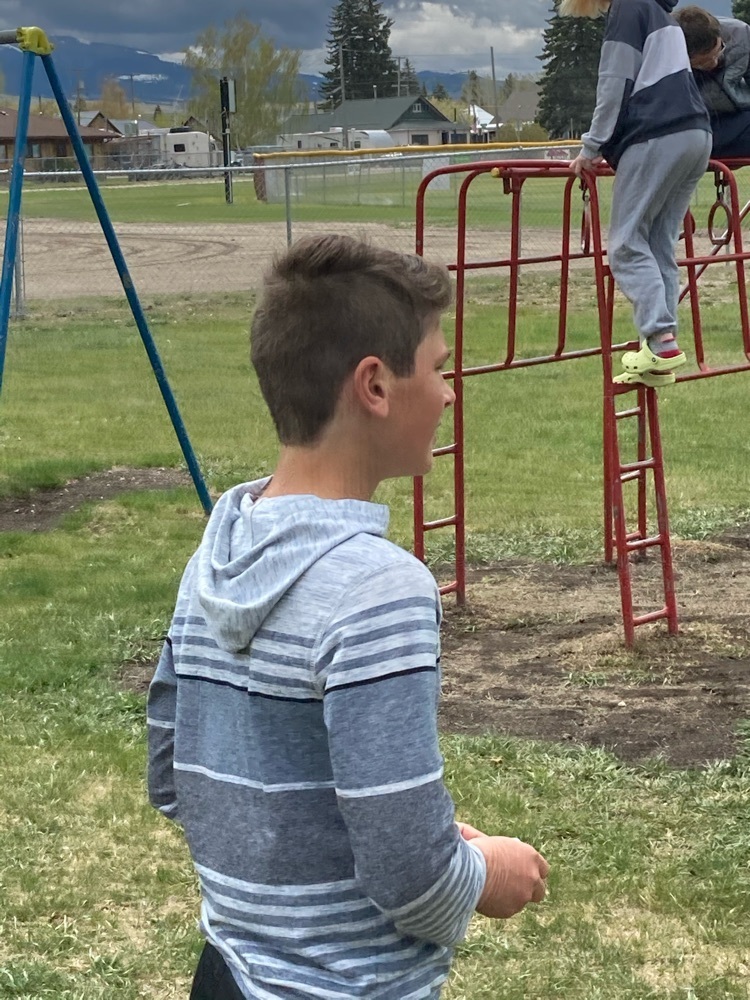 Two things: PLEASE return all library books, and don't forget to get your yearbook! Not many left....$13.00!


Yearbooks are going fast! if you haven't gotten your copy, come see Mrs. Watts! They are $13.00 a book.

All library books are DUE tomorrow! Please bring them to the library.